We're back from #AmazingPetExpo in Dallas!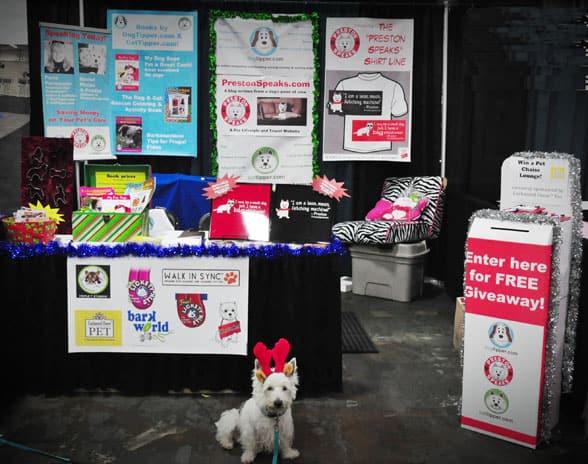 We are back from a great time at Holiday Pet Expo Dallas! As you know, we are Official Blog Ambassadors for Amazing Pet Expos and, along with PrestonSpeaks.com, we'll be exhibiting and speaking at many of the events during 2013! We've got lots of photos to come later this week so stay tuned!
We've also drawn the winner of the AMAZING Giveaway, the giveaway we held in conjunction with both PrestonSpeaks.com and DogTipper.com for a Flip camera, Sherpa carrier and more. Out of over 41,000 entries, our winner is Kristen T…congratulations!