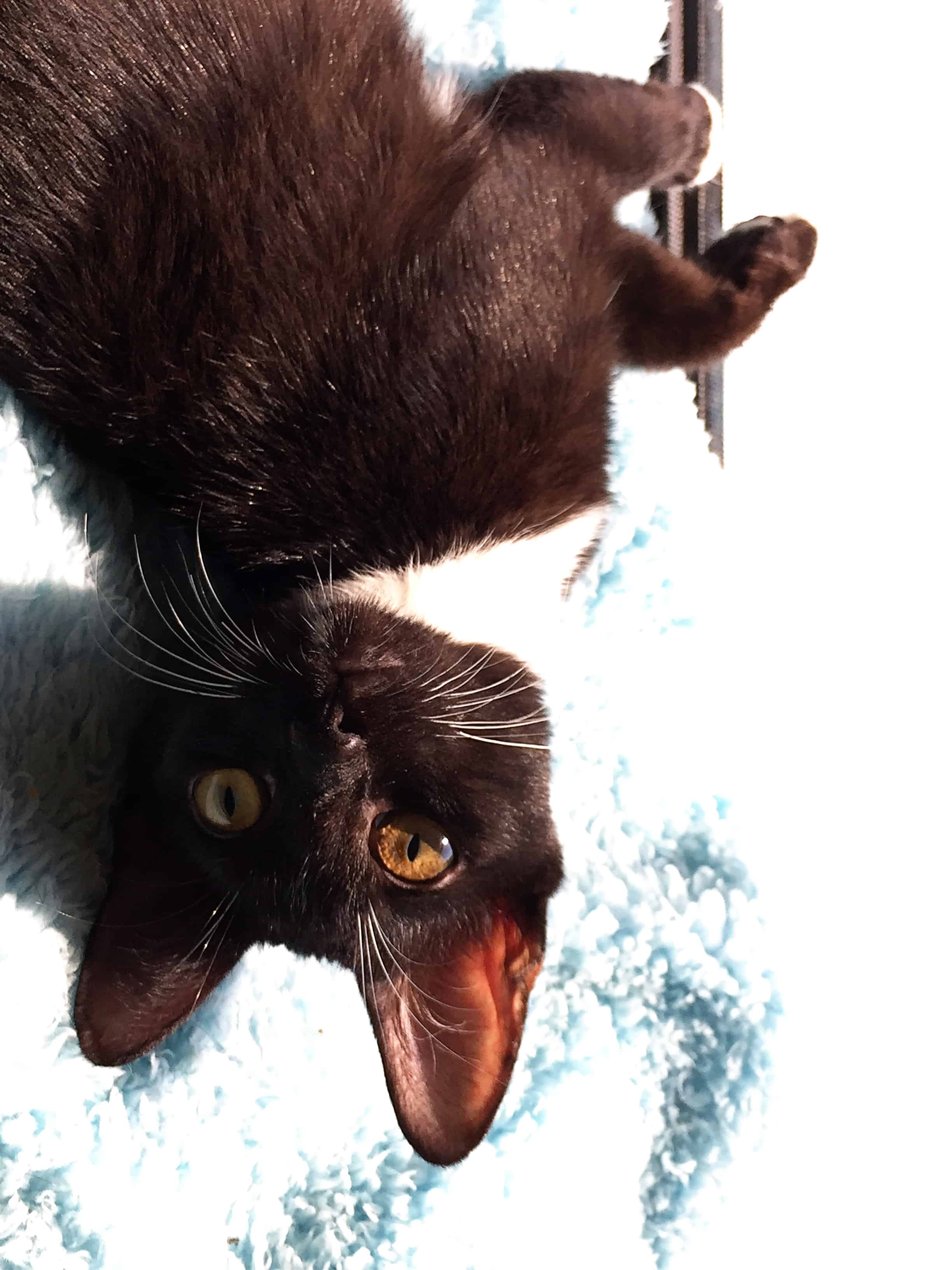 Our little Jetty has been in our home a week and a half now–and you'd think that she'd been born here! It's hard to believe that at the end of August Jetty found herself on a transport out of Victoria, Texas and to Austin, thanks to Austin Pets Alive. We found these photos from her transport on the Austin Pets Alive Facebook page…doesn't that look like Jetty in the far back of the carrier? This photo was taken on the day her transport left Victoria to escape the Hurricane Harvey flooding: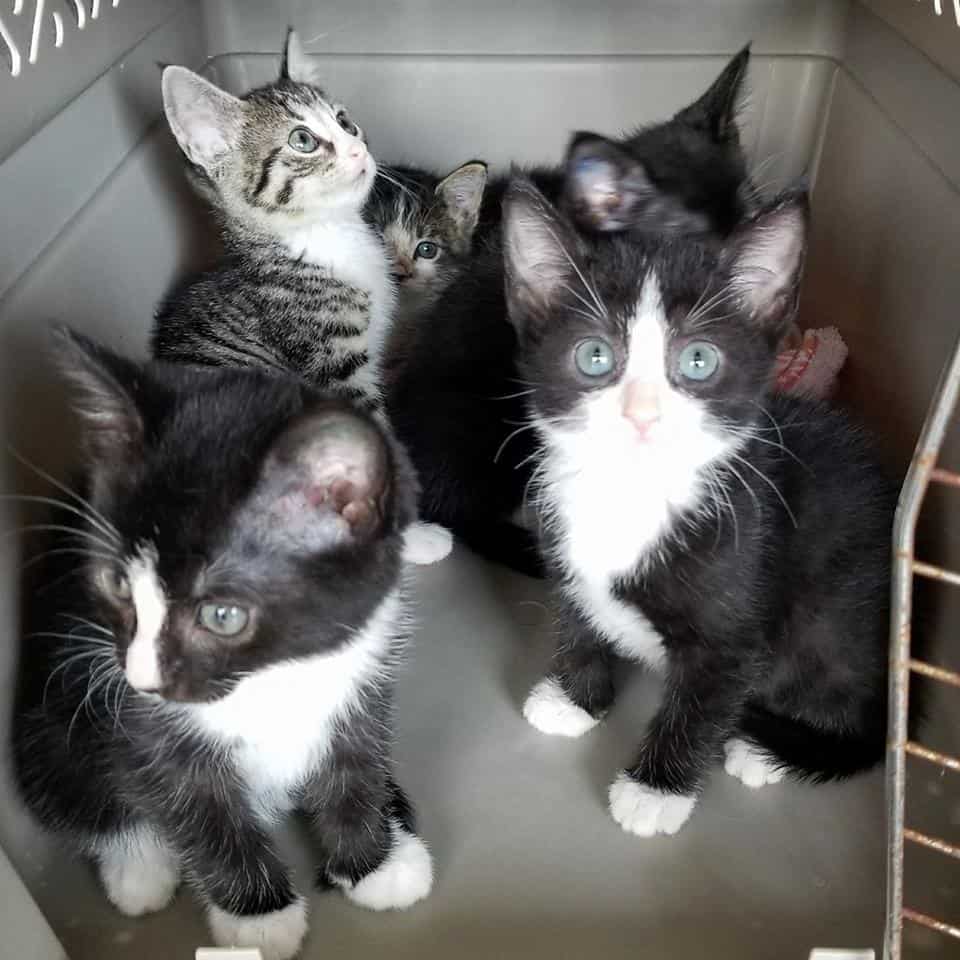 …the same day this cutie escaped "from the water in Victoria"…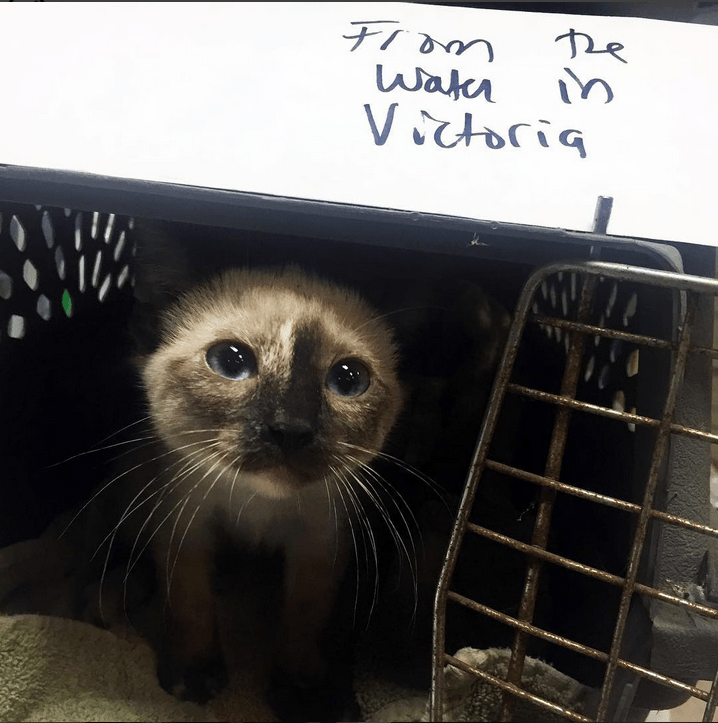 When we got Jetty to our home, she'd only been in the care of Austin Pets Alive for a couple of days. We weren't sure if she needed to rest and recuperate from her ordeal…but she soon showed us that she was ready to explore!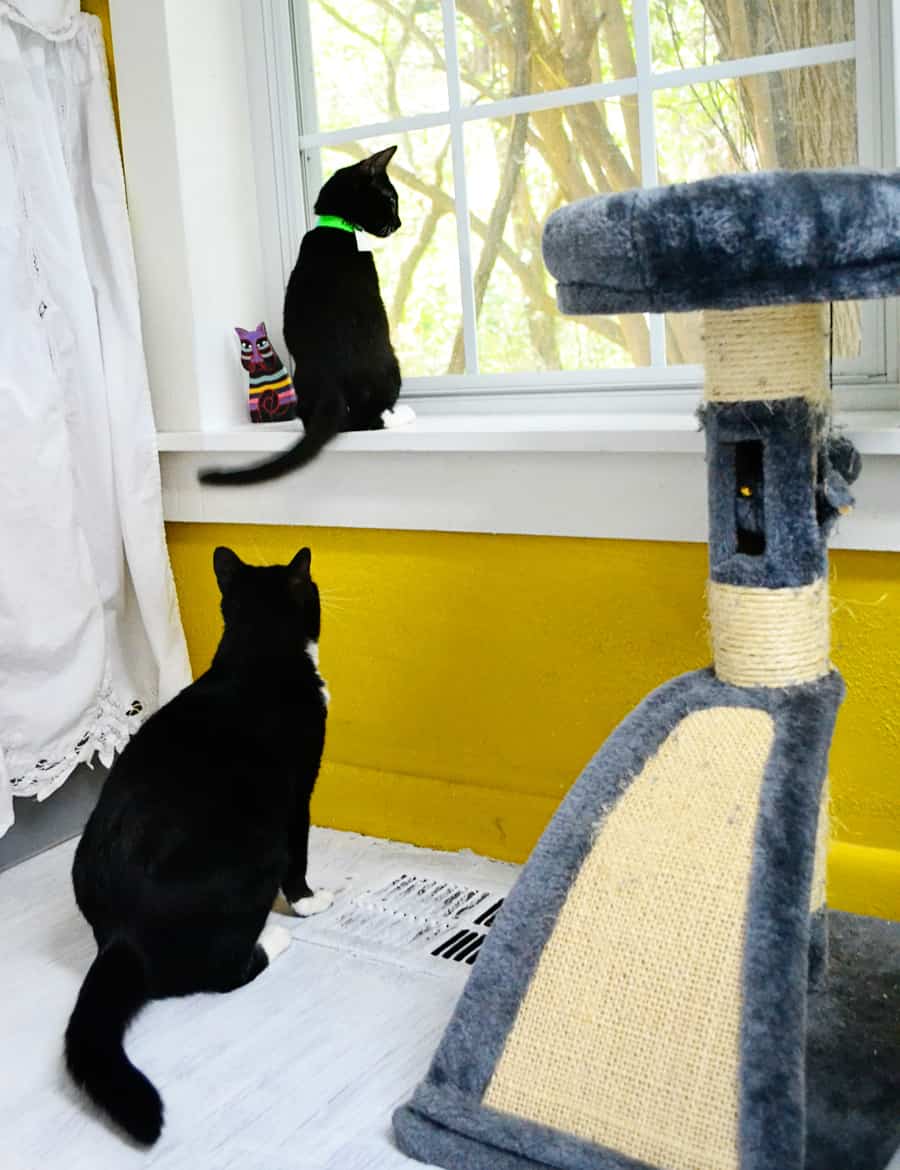 She bonded immediately with Lucky…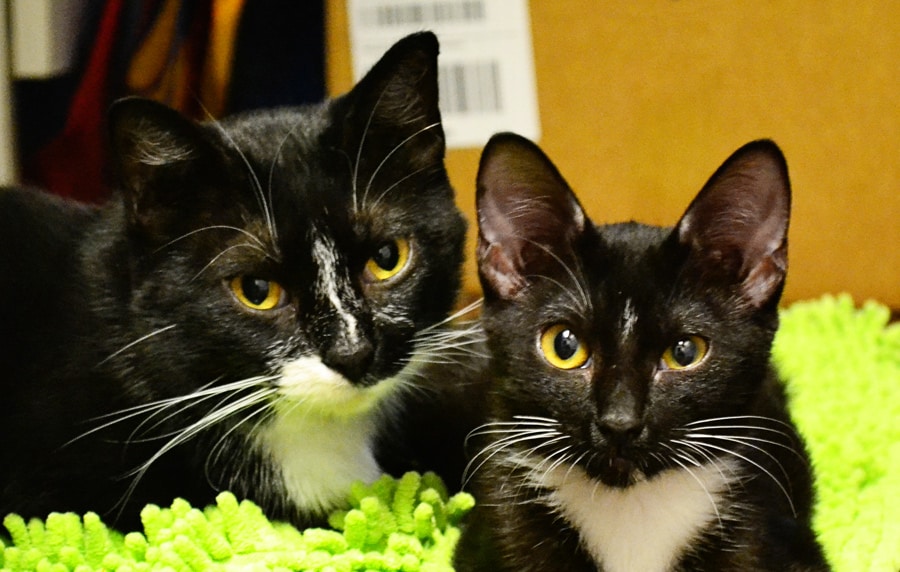 Inca took a bit longer but, once Jetty discovered my upstairs office, Inca was ready to share the window perches. And soon Jetty discovered the catio. She was a bit frightened when she first followed Lucky inside…
…but now she's coming and going throughout the day, even without Lucky as her escort…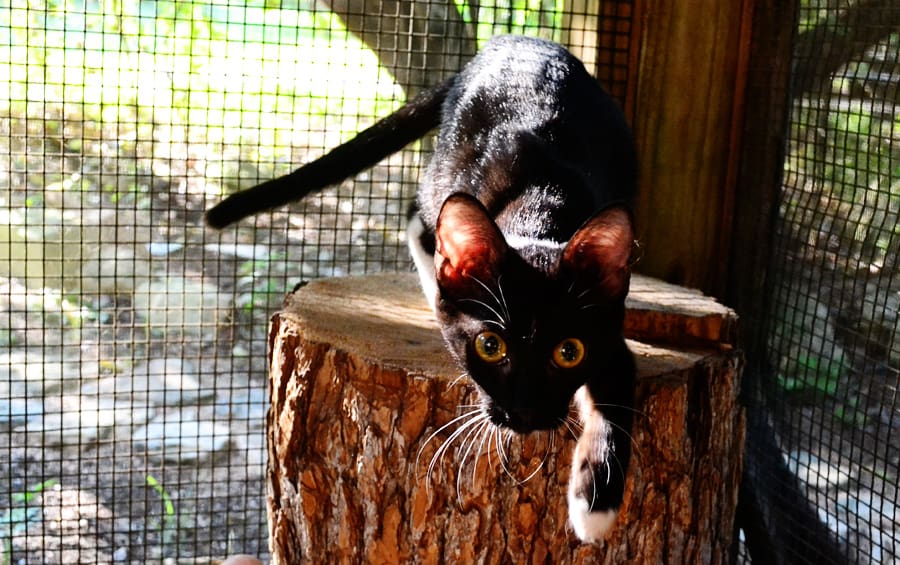 Jetty also took to our dogs Irie and Tiki very quickly…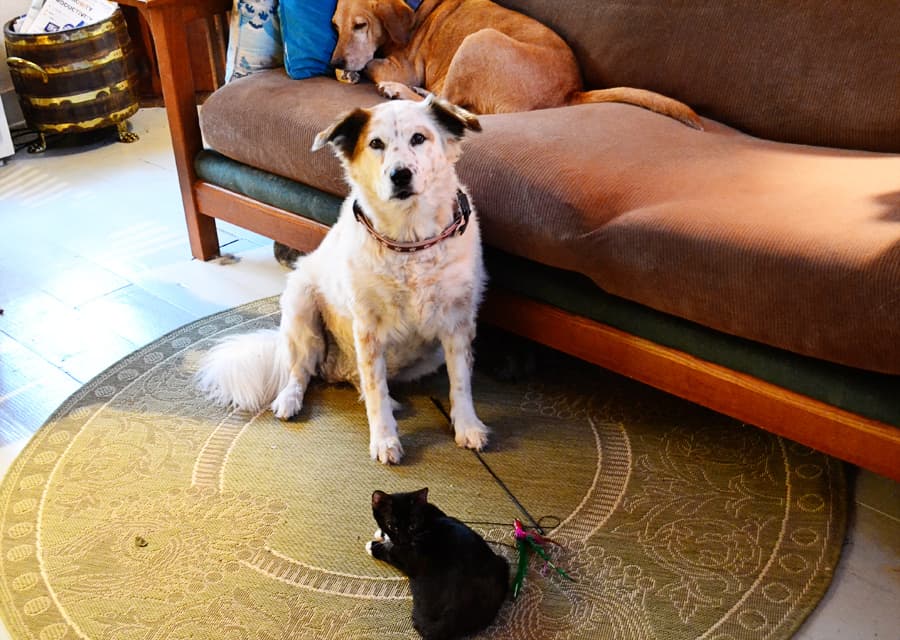 We are SO grateful to Austin Pets Alive for Jetty's rescue–and for the thousands of cats and dogs and other animals that they have rescued across Texas in the wake of Hurricane Harvey. You can see Jetty's flooded hometown, Victoria, in this CNN video, along with our favorite beach destination, Port Aransas, whose shelter you helped during our PawZaar fundraiser on Labor Day weekend, raising over $400 to help this small town shelter.
Many thanks for all your well-wishes on Jetty's adoption–she has really made us smile once again!