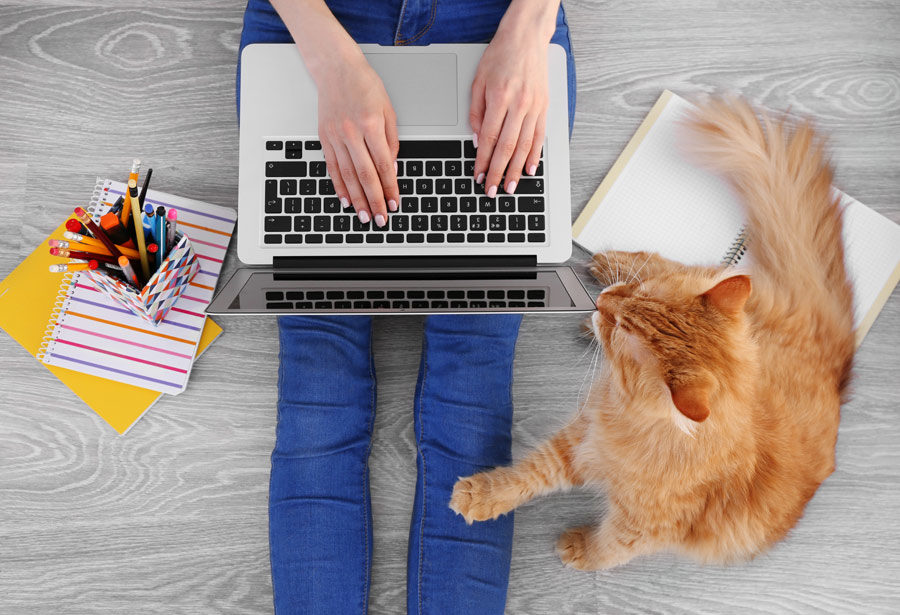 Because free stuff makes us purr!

2018 Pet Holiday Calendar
Are you looking for pet holidays that recognize the special role that cats, dogs, and other pets play in our lives? You've come to the right place. This extensive calendar features fun pet holidays as well as serious pet awareness days, weeks and months that focus attention on challenges in the pet world.
DOWNLOAD

Litterbox Problems
Written by a vet tech, this ebook looks at:
how to obtain a urine sample from your cat
inappropriate elimination vs. spraying: do you know the difference?
curing the litterbox blues
locating the litterbox
keeping the box clean
other reasons your cat may be eliminating outside the box
spraying
DOWNLOAD