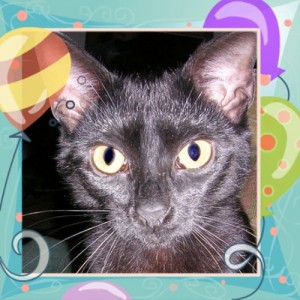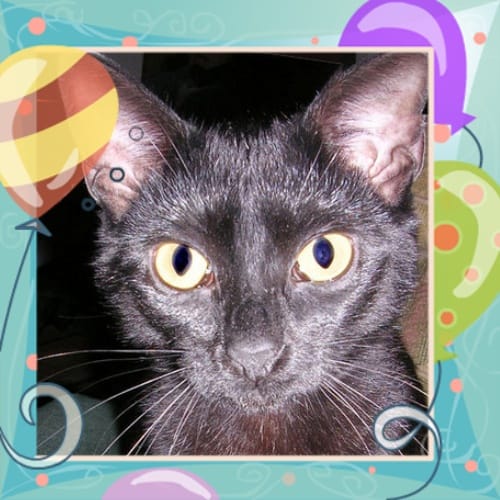 Does your cat have a birthday or gotcha day in June? If so, we want pictures!
Just email us your cat's photo (or upload it in the comments below) to be entered to win a sack of cat toys from CatTipper! We'll draw one winner at random to win a surprise package of cat goodies! (And if your dog has a birthday or gotcha date this month, be sure to enter our June Bowser Birthday Club!) All the photos entered will go into our Birthday Club video like these in January or February.
How to Enter
If your cat's birthday or gotcha date is in June, you can enter one of two ways:
email us a photo of your cat to editors@cattipper.com along with your cat's name; please put "June Birthday" in the subject line
leave your info in the comments section below and attach your cat's photo using the "+" sign in the comments. (You have to allow just a moment for your photo to upload before you press the post button. You should see a thumbnail of your photo if it worked correctly.)
The party is open to cats everywhere whose birthday or gotcha date is in June. We'll announce the winner in July.
Happy birthday meows to all those June cats!