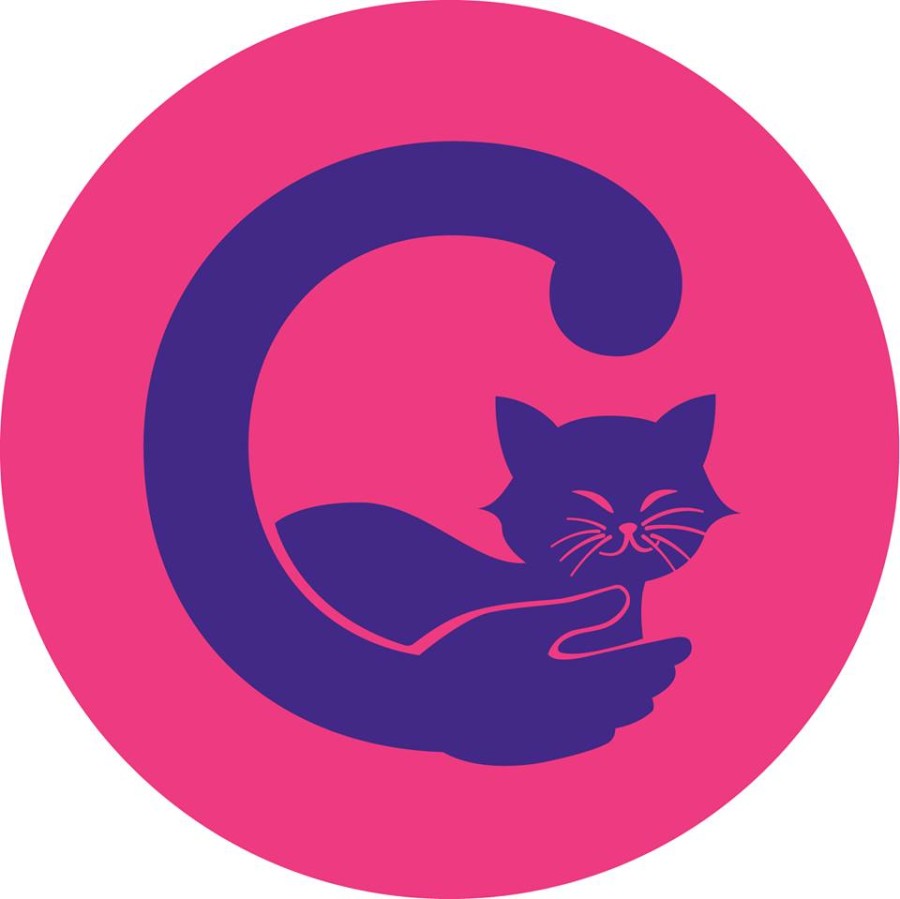 Embracing the idea of a gathering place where fans of felines can enjoy tasty treats in the company of adoptable kitties who are enjoying a taste of the good life, the Cat Cuddle Cafe recently opened its doors in Brisbane, Australia.
Operated by Pussies Galore Rescue, a non-profit which is doggedly determined to save our purring pals who are facing their fate in area pounds, for a $10 fee customers can book an hour-long visit with the rescue's resident felines in their special cat quarters.
After sipping on trade free coffee, nibbling on cruelty free snacks such as cupcakes and cookies, and making friends with the adorable adoptables, patrons can pop over to the Animal Rescue Support Network gift and thrift shop and save money on great finds while helping efforts to save the lives of our furry friends.
NOTE: Children must be at least seven years old to be admitted to the cat cafe.
Where: Cat Cuddle Cafe is located at 160 Musgrave Road in Brisbane, Queensland, Australia
For more information:
Photo Credit: Cat Cuddle Cafe