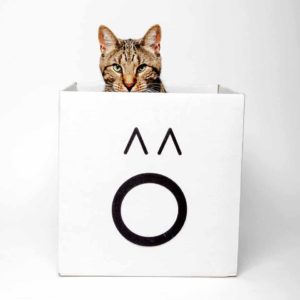 Starting in October New York City foodies who also crave kitty companionship can dine at a Japanese-influenced cat cafe that will bring a bit of East Asian culture to fans of felines on Manhattan's Lower East Side.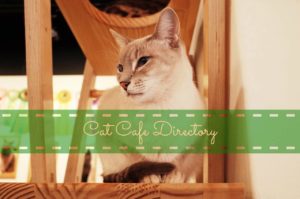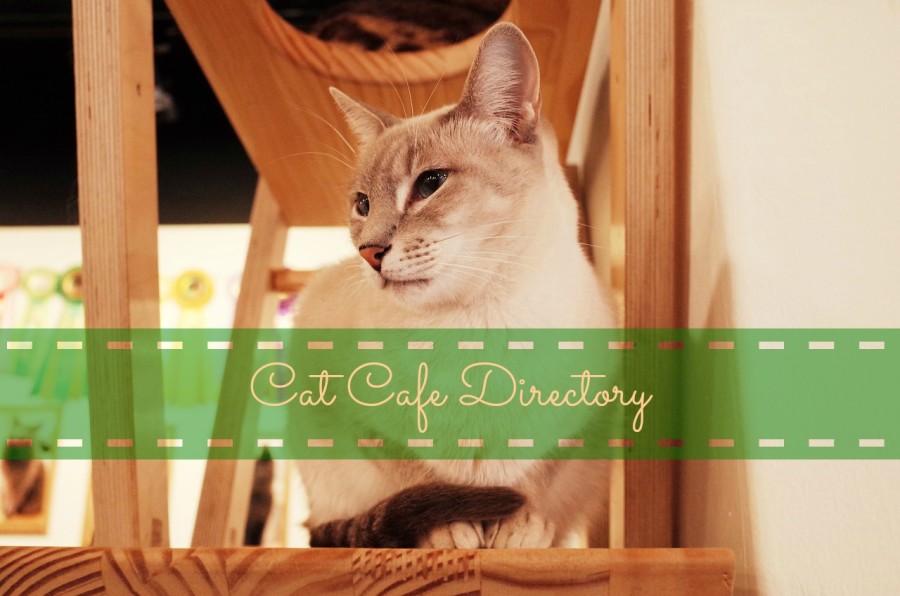 Finding muses (or would that be mewses?) in both Japan's and Thailand's cat cafes during his frequent overseas trips to research the feline-themed phenomenon, owner Benjamin Kalb has created Koneko Cat Cafe, which takes its name from the Japanese word for 'kitten.' Seating 20 customers, the cafe will offer delectable noms from area bakeries and Japanese cuisine such as chirashi and tofu, washed down with the patron's choice of sake, hand-picked teas, coffee, wine or beer.
Along with tasty treats, Koneko is also serving up a taste of the good life for cats in need of forever homes, and for $15 patrons can spend an hour making pals with those who purr. The kitties lapping up the milk of human kindness at the cat cafe will be adorable adoptables from Anjellicle Cats Rescue, an all-volunteer non-profit which saves cats and kittens who are strays or are facing their fate in the New York City shelter system.
To further help our four-legged friends who need forever families to love, Koneko Cat Cafe also plans to schedule adoption events and fundraisers for City Critters (a rescue which is a member of the Mayor's Alliance for NYC's Animals) and K9 Kastle, a non-profit which has rescued at-risk dogs and cats since the 1990s.
Where: 26 Clinton Street in New York City
For more information:
Updated October 28, 2015
Photo Credit: Koneko Cat Cafe/Facebook