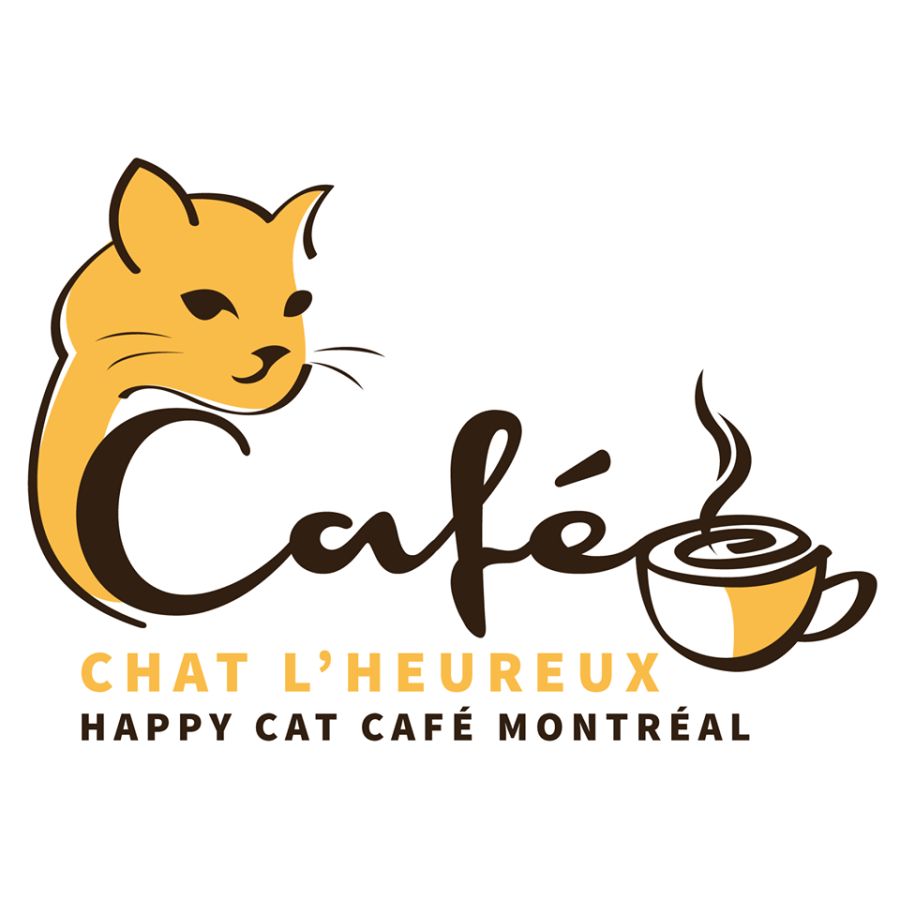 September is Happy Cat Month, and in recognition of the month-long pet holiday CatTipper takes a look at a Montreal-based cat café named in honor of our merry meowing friends.
Welcoming Canadian cat lovers since September 2014, Le Cafe Chat L'Heureux (Happy Cat Café) provides pals to those who purr a place to dine in the presence of divine felines. In the restaurant's "bistro" area foodies can enjoy tasty pastries, soup, sandwiches or salad, which can be washed down with the customer's choice of various juices, coffee, smoothies, soda or tea.
After nomming on nibbles, customers at the second cat cafe to open in North America can meet some new furry friends in their playground area. Eight resident cats from several Montreal animal shelters (SPCA de Salaberry, AMR Shelter in Saint Constant and Services Animaliers de la Rive Sud among them) share their kitty quarters with adorable adoptables from area shelters who will lap up the milk of human kindness at the cat cafe as they wait for their forever human to walk through the door.
Along with providing delectable dishes, Le Café Chat L'Heureux also offers food for thought by hosting monthly pet-themed veterinary conferences, weekly Q&As with cat instructors and monthly cat-themed art exhibits.
Le Café Chat L'Heureux is located at 172 Duluth Est, Montreal, Quebec, Canada.
For more information:
Photo Credit: Cafe Chat L'Heureux/Facebook