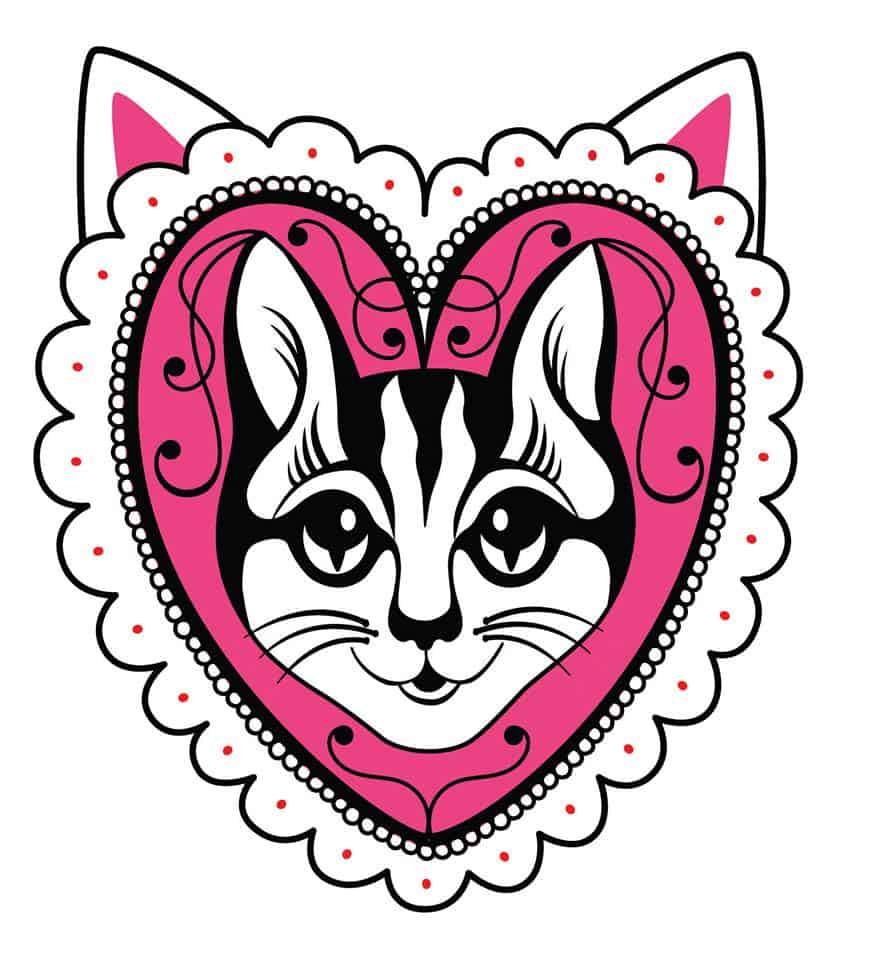 Our pals of those with paws who live across the pond can soon satisfy their cravings for confections, a cup of tea and the companionship of a coterie of cute kitties at Newcastle's first ever cat cafe, Mog on the Tyne.
Scheduled to open to the public on July 31, 2015, patrons can purchase locally sourced nommable nosh such as gourmet sandwiches and cake, and enjoy quality time with rescue cats who are now enjoying a taste of the good life at their new purrmanent address.
Ten cats from Westgate Ark Cat and Kitten Homing Center in Newcastle Upon Tyne have made Mog on the Tyne their furever home, and during a visit to the establishment's kitty quarters partons can become fast friends with Gizmo, a pretty one-year-old tortoiseshell cat and her fur babies, Sir Francis and Maggie; bengal.tabby siblings Sybil and Rum and orange tabby brothers Jaffa and Tokyo; tiny, temerarious Tyrion, impish Tinks and cuddly Stan the man, a five-year-old black and white cat with a healthy appetite for life…and food!
Mog on the Tyne will be open 7 days a week, with a daily two-hour break so the kitty congregation can enjoy a little 'me' time.
Note: Must be at least six years of age or older to meet the cats.
Where: Mog on the Tyne is located at 24 Pudding Chare in Newcastle Upon Tyne, in England.
For more information:
Photo Credit: Mog on the Tyne/Facebook