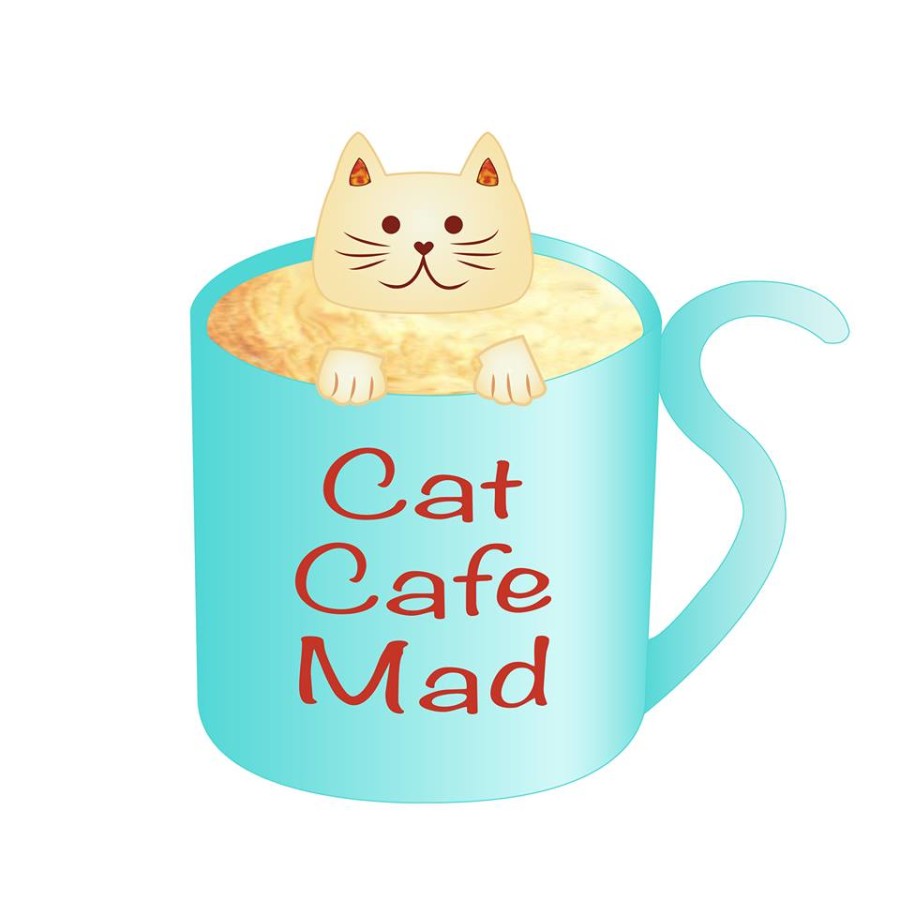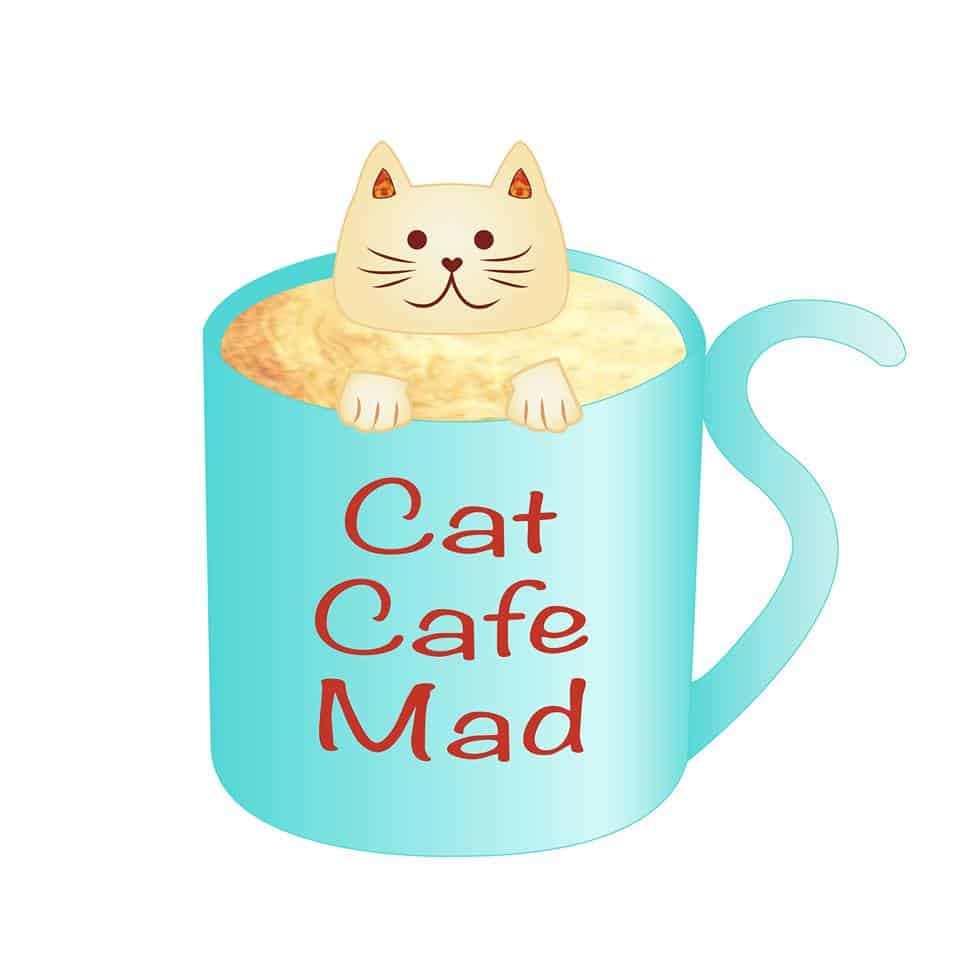 Spring is a time of new beginnings, and the day after the new season arrives citizens in Madison, Wisconsin will get the chance to show some "Mad" love for shelter kitties as they mark the arrival of a business that will offer a new beginning to cats in need.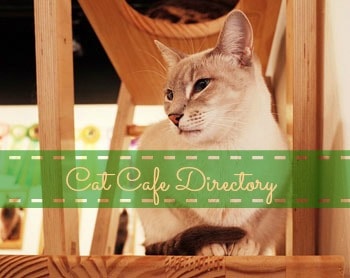 On March 21, 2016 Cat Cafe Mad opened its door to those who adore the divine feline. Fans of felines who pay a $10 cover charge can lap up a refreshing drink (one cup of self-serve soda, tea, coffee and hot chocolate included with the entrance price), then drink in the beauty of the cafe's clowder of cats. A plethora of purring pals will love lapping up attention when they aren't enjoying a little "me" time away from the public's admiring gaze in their cat quarter's special hideaway area.
Unlike many US cat cafes, which feature felines who are up for adoption, the 15 adult cats seen at Cat Cafe Mad (who have all been pulled from shelters) have found their purrmanent address at 1925 Monroe Street. Proud to promote the option of pet adoption, however, the cafe will play host to pet adoption events.
Cat Cafe Mad will celebrate its grand opening weekend April 1 – 3 with a "Halloween in April" costume event. If you can't make it to Madison, Wisconsin you can still pay a virtual visit to the cafe's cuddly kitties by checking out the facility's webcam!
For more information:
Photo Credit: Cat Cafe Mad/Facebook