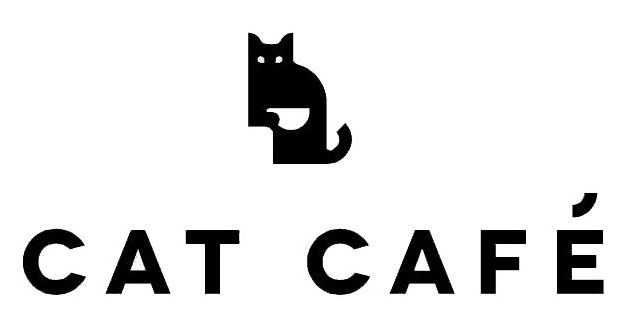 The calendar may show that we're in the dog days of summer, but in England the sweltering season will soon become a celebration of cool cats as the city of Manchester opens its first ever cat cafe, the aptly named Cat Cafe Manchester.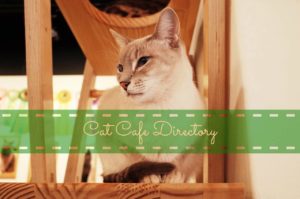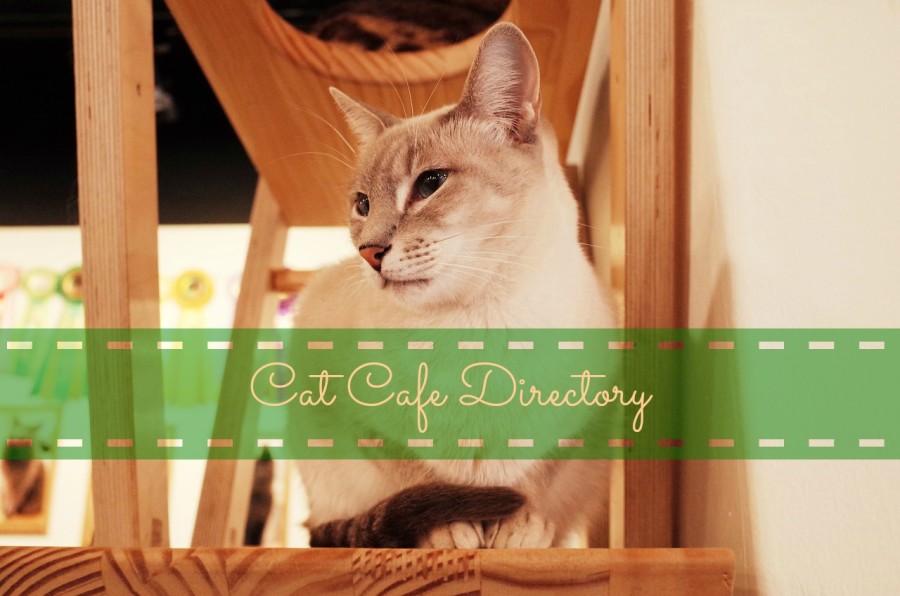 For a 12£ fee, fans of felines can nom on assorted nibbles, sip unlimited refills of hot and cold beverages, and spend 60 minutes in the company of Keira the Bengal cat, Gus the chinchilla Persian, Gemma the British Shorthair, Aslan the Maine Coon cat, Birmans Bert and Georgina, ragdolls Fluffy and Harvey, Ygritte the Norwegian Forest cat, and Joel the Russian Blue.
Unlike many similar establishments, the cats at Cat Cafe Manchester will not be available for adoption. While the kitty community that greets customers have found their purrmanent home at the establishment (where a member of staff will be on hand at all hours to tend to the facility's four-pawed residents), helping felines in need is a priority of the purring pack, and a percentage of sales at the cat cafe will be donated to various animal charities, such as the RSPCA or Cats Protection.
Along with the chance to become pals with the cafe's purring residents, patrons can also sign up for a variety of events that will periodically take place at the venue. Kitty-loving kids can make friends with the felines under the supervision of a Cat Nanny during Kids & Cats Saturdays and Sundays; movie buffs can watch a flick alongside felines during Film Fridays; athletic-minded patrons can perfect their Downward Dog in the presence of purring machines during sessions of cat yoga; cats will purr peacefully as attendees give attention to their inner thoughts and feelings during Mindfulness sessions; a clowder of craft lovers will get hooked on crocheting and knitting with cats as they knit one, purrl two during a Crafty session; cats can play Cupid during First Date events, and much more!
Tentatively scheduled to open on July 30, 2016, Cat Cafe Manchester is located at 103 High Street in Manchester, England.
NOTE: Reservations are recommended, but not required. Cat cafe customers will be billed when leaving the venue, with the fee rounded up to the nearest five minutes to the patron's exit time.
For more information: