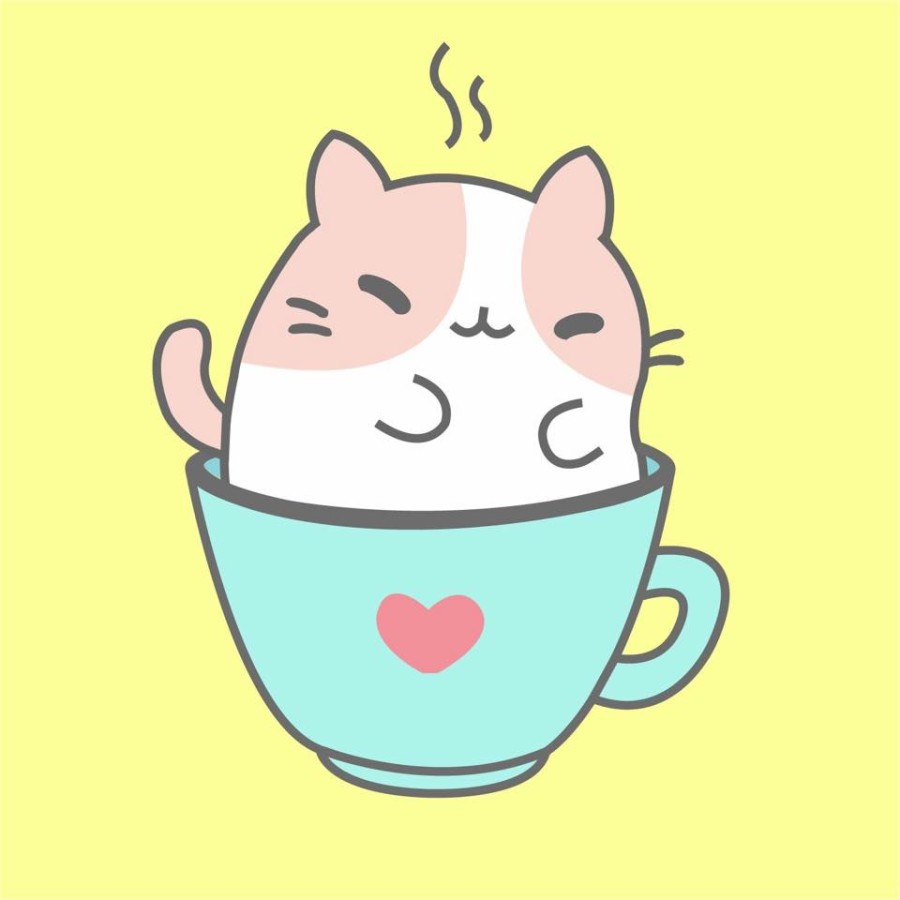 Friends of felines in The City of Brotherly Love will soon have the chance to show their love for our purring pals who need pet parents at a cat cafe that will serve up a heaping helping of smiles along with tasty treats.
Taking its name from the Japanese word for 'cute,' at Kawaii Kitty Cafe customers can admire the adorableness of the Japanese pop culture-themed atmosphere as they sip coffee or tea and dine on such sweet snacking options as strawberry-and-cream sandwiches, bizjournal.com reports.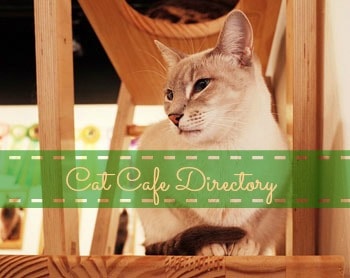 Along with nomming on assorted nibbles, for a $5 admission fee cat lovers can also feast their eyes on adorable adoptables in the cafe's special kitty quarters, where cats from Paws Animal Welfare Society (PAWS) will lap up attention as they wait for the day when their forever pet parent walks through the door.
In addition to food and felines, Kawaii Kitty Cafe offers a virtual menu of special events. In the near future patrons can perfect their downward dog during a session of cat yoga, applaud models who will put on the dog for a stroll on a catwalk during a fashion show, and find their purrfect match at a pet adoption event .
Kawaii Kitty Cafe is located at 759 South 4th Street in Philadelphia.
For more information:
Photo Credit: Kawaii Kitty Cafe/ Facebook