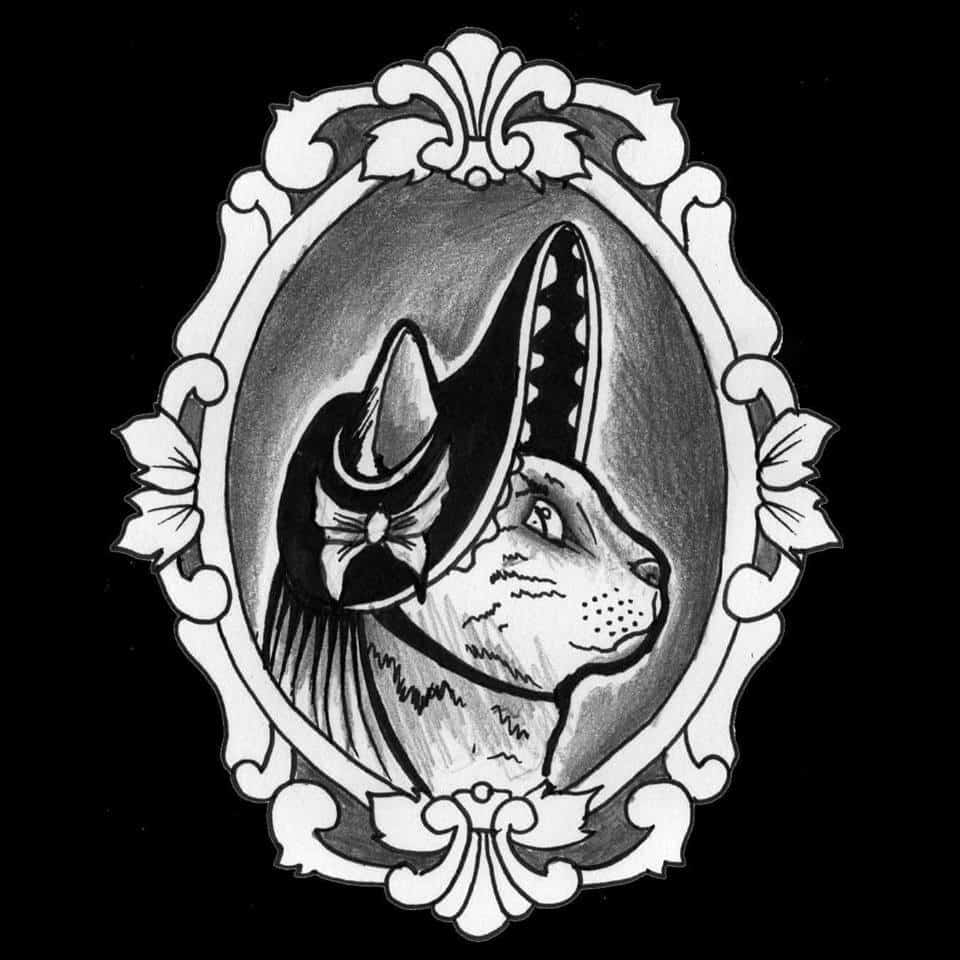 Thirteen fortunate felines living in a vision of a Victorian past have a bright future ahead of them at a newly opened cat cafe that offers a taste of the good life for kitty-loving customers.
Lady T's Curious Cats and Coffee Parlour in Derby provides a permanent home for the rescue cats, who began greeting guests on June 6th. Although donations would be appreciated, entrance to the kitties' special quarters is free. During a stay that can last up to 90 minutes, fans of felines can become fast friends with such sweet kitties as Aleister, a black and white former feral cat; an adorable tuxedo cat named Edgar, and beautiful black cats Salem and Poe.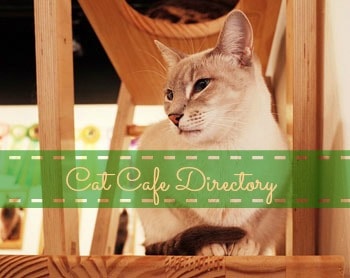 Along with listening to the purrs of our four-pawed pals, patrons can also tame a growling stomach at Lady T's, which offers a wide selection of luxury sandwiches such as chipotle chicken and chorizo, the Derby sage and the arji bhaji, as well as tried and true classics like the tuna mayonnaise and cheese and tomato sandwich. Paninis with fries, salad and homemade slaw on the side and yummy pyclets (a griddle cake which originated in Derby) are also available.
Customers can also enjoy a feast for the eyes at Lady T's, as The Derby Telegraph revealed that the lounge's unique decor includes curiosities from around the globe.
Lady T's Curious Cats and Coffee Parlour is located at 57 Wardwick in Derby, Derbyshire, Midlands in England.
For more information:
Photo Credit: Lady T's Curious Cat & Coffee Parlour/ Facebook