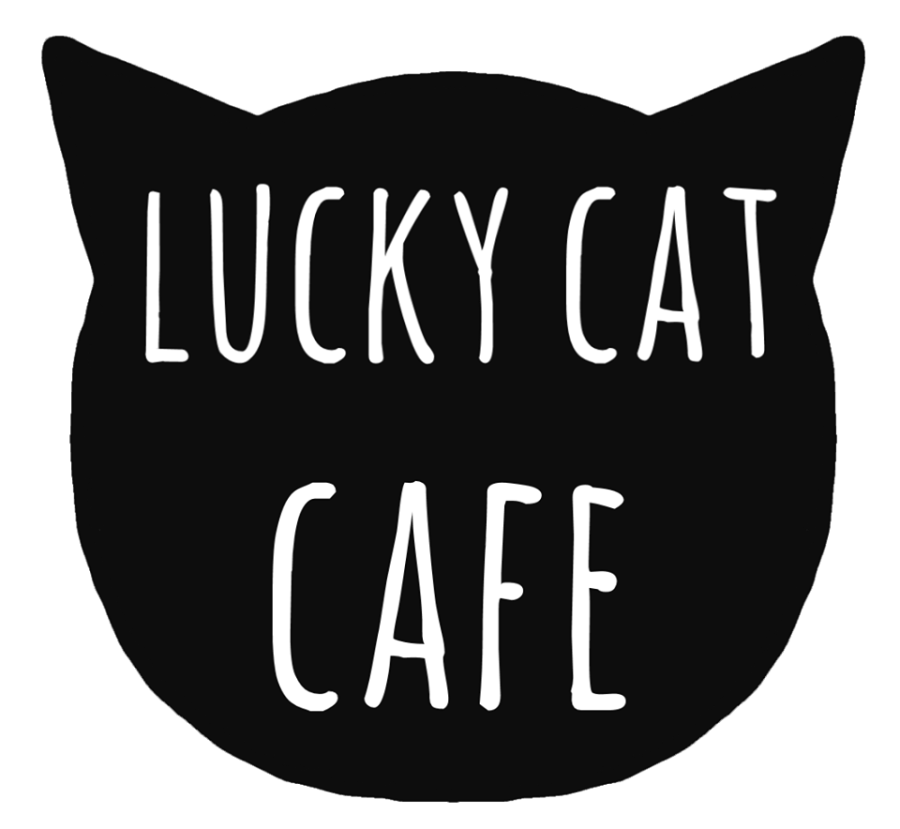 See more cafe cafes in our Cat Cafe Directory
Things are looking up in the Land Down Under for fans of felines as The Lucky Cat Cafe opens its doors in Annerley, Queensland.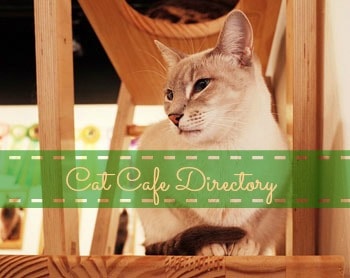 Along with sipping light refreshment and nomming on tasty nibbles (with vegan delights available), cat enthusiasts are invited to feast their eyes on some very fortunate felines from Brisbane Valley Cat Rescue who have made the cafe their purrmanent residence. During an hour-long visit to the cat's second floor quarters, customers can meet six purring pals, including nine-year-old Jade, a beautiful black cat who will be your best buddy if you brush her; Rose, a calico cutie who had been waiting for a forever home for seven years before being picked to be a cafe cat; and Lulu, an eight-year-old tabby who has a lot on her mind, and will be happy to carry on a conversation with anyone who cares to talk!
While all of the felines at the cat cafe have found their forever home, the cafe will support the option of pet adoption by hosting periodic pop-up adoption days. Other scheduled events include Yoga with Cats sessions, when athletically inclined patrons will also have the chance to work on their downward dog with a little help from a fit feline.
Located at 16 St. Kilda Place in Annerley, Brisbane, Queensland, The Lucky Cat Cafe is the latest in a virtual clowder of cat cafes in Australia which includes Cat Cafe Melbourne, Cat Cuddle Cafe in Brisbane and Catmosphere Cat Cafe in Sydney.
For more information:
Photo Credit: Lucky Cat Cafe/ Facebook