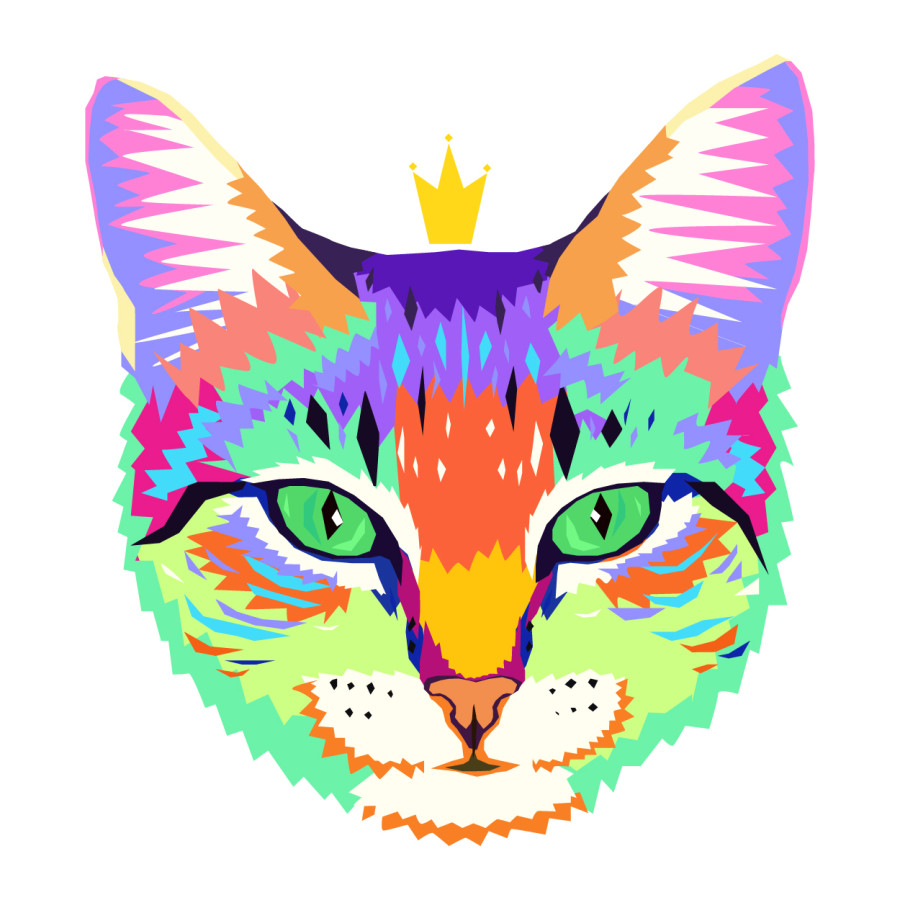 The official motto of Arkansas is translated from Latin as "The People Rule," but beginning in April the cat will be king in one small corner of the state as Fayetteville's first cat cafe opens its doors to those who adore felines.
Celebrating its grand opening with a pawty on April 1st (regular cafe hours start April 6th), the Purr Catfe & Lounge will offer beverages such as French Press coffee and tea to wash down tasty noms that calm a customer's growling tummy.   The cat cafe also provides a feast for the eyes– a plethora of adoptable purring machines at play to bring patrons peace of mind.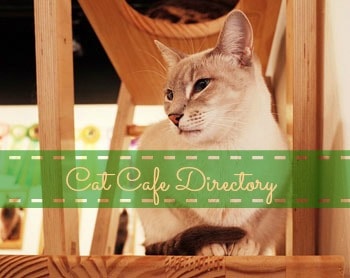 Recognizing the power of the purr to sooth the spirit and aid in healing the body, the cat cafe will offer cat lovers the opportunity to indulge in "Purr Therapy." For an $8 fee for adults ($4 for cat-loving kids between the ages of 5 – 12), fans of felines can enjoy an hour-long relaxing visit with cats and kittens from area rescue organizations who would love to give daily purr therapy sessions in the homes of forever pet parents.
Open Wednesday through Sunday, the Purr Catfe & Lounge accepts walk ins.  Group reservations will also be taken, and gift cards are also available.
Purr Catfe & Lounge is located at 125 East Township Street, #16 in Fayetteville, Arkansas.
For more information:
Photo Credit: Purr Catfe and Lounge