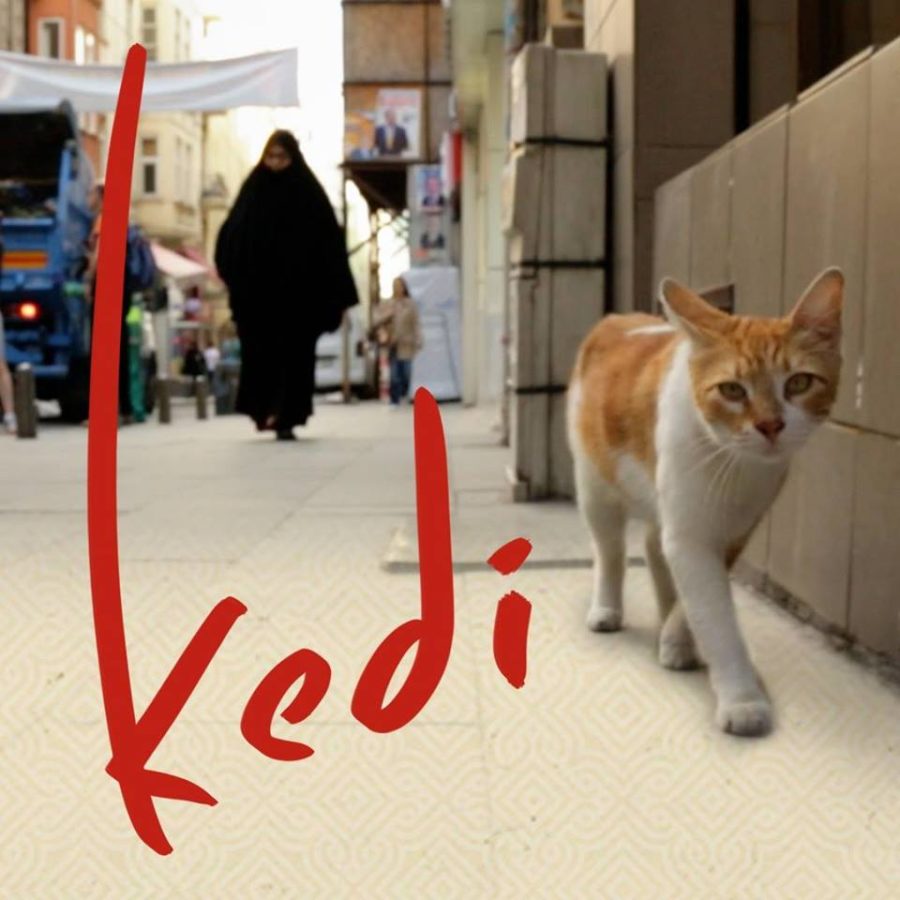 Fans of films and felines who dream of traveling to far away places can take a trip to Istanbul without leaving the comfort of home thanks to seven four-legged tour guides who show viewers the sights of their home town in the documentary Kedi.
An 80-minute excursion through the streets of Turkey's most populous city, director Ceyda Toron chronicles the true tale of cats who may not have permanent residences, but have found homes in the hearts of Istanbul's people.
Out of the multitude of cats who weave their way into the fabric of daily life in Istanbul as they thread their way through the city's neighborhoods, the following charismatic kitties represent all their fellow street felines in the film:
Aslan Parçasi: A long-haired tuxedo cat whose skills at rat-catching has earned him the nickname The Hunter.
Bengü: A purring machine who "makes biscuits" with her paws, the tiny tabby with the mesmerizing emerald eyes has the heart of a lioness when it comes to protecting her babies.
Deniz: A mascot for the local market, the young gray and white tabby with the charming purrsonality has been dubbed The Social Butterfly.
Duman: A connoisseur of culinary delights, this feline foodie never met a morsel he didn't like.
Gamsiz: Deemed The Player, the black and white cat is the top dog of his neighborhood.
Psikopat: Like her name suggests, this tuxedo cat is a psychocat. Queen of her quarters in Samatya, no feline would dare challenge her reign.
Sari: Known as The Hustler, the yellow and white female tabby does what she needs to do to milk the most out of life.
A film for both the young and the young at heart, the uplifting look at Istanbul's street cats and the compassionate souls who care for them can be viewed online on YouTube's subscription service YouTube Red starting May 10th. The film can also be seen on the silver screen at various venues throughout the US, with many of the screenings raising funds for paws causes! Check the documentary's official website to find out when Kedi (the Turkish word for 'cat') will make its way to your area.
Photo Credit: Kedi Film/ Facebook