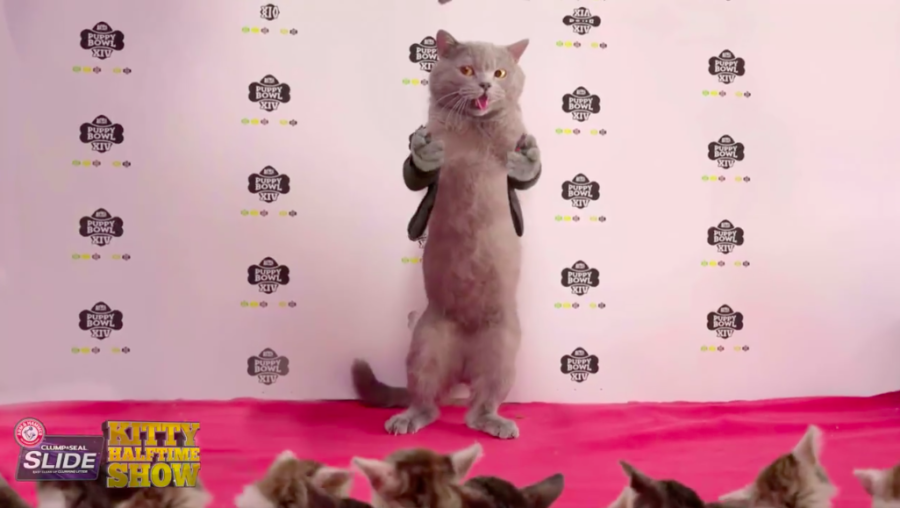 Showing Justin Timberlake how it's done, adorable adoptables from the 'boy band' Kitt-ENSYNC will unleash their inner Justin Timpurrlake when they perform "Meow Meow Meow" on stage during Puppy Bowl XIV's Arm & Hammer Slide Cat Litter Halftime Show.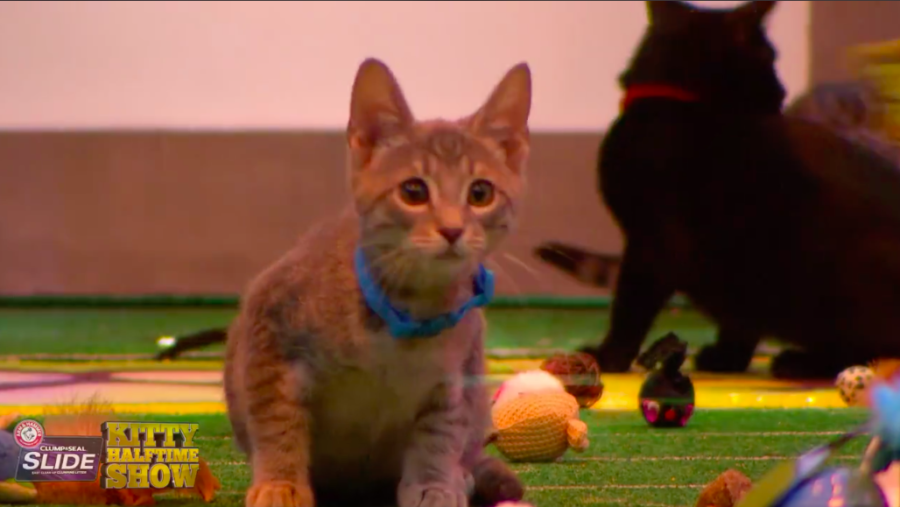 Just who are these fame-bound felines who make their fans hearts flutter? The talented troupe bringing cuddly back, and the other kitties lapping up the limelight on stage during the event, have been in the care of ASPCA NY, waiting in the wings for that day when they get the chance to take center stage in the life of their very own forever pet parent.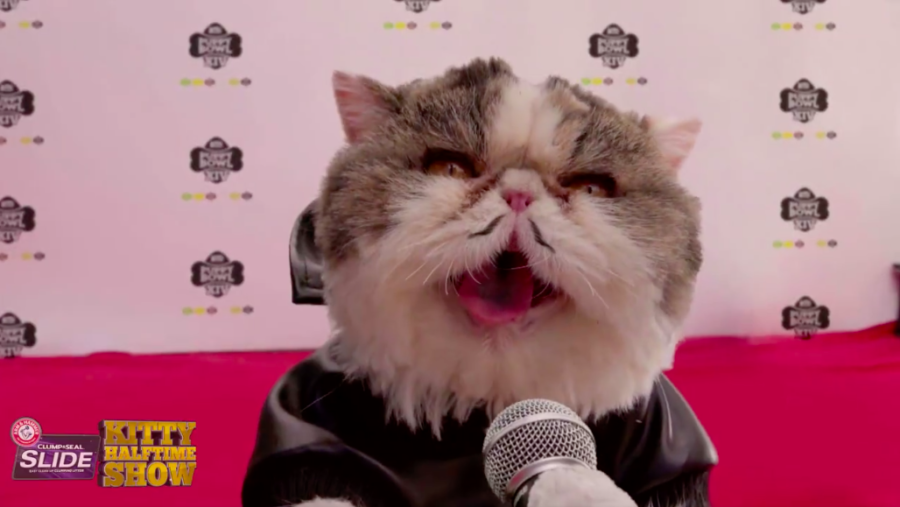 Before returning to the romping Rovers of Team Ruff and Team Fluff who will attempt to win the coveted "Lombarky" Puppy Bowl XIV trophy, viewers will also enjoy an appearance by viral video sensation Prince Michael and Phil the Cat (the suave felines seen in the photos above) from Aaron's Animals.
Puppy Bowl XIV airs February 4th at 3 p.m./ET 12 p.m./PT on Animal Planet.
Project C.A.T.
Along with showcasing adoptable domestic cats, Discovery Communications has announced its partnership with World Wildlife Fund to help felines who walk on the wild side. Project C.A.T. is a worldwide effort to double the number of tigers in the wild by 2022 by ensuring a healthy habitat for future generations through the conservation of nearly two million acres of protected land in India and Bhutan. To find out how you can help the paws cause, visit discovery.com/ProjectCAT.
Photo Credit: Animal Planet