One of my neighbors said I should never let me cat drink the water that my Christmas tree is standing in. Is that true?
Christmas tree water contains preservatives that help the tree last longer. These are usually dextrose (a sugar) and some fertilizer, as well as tiny amounts of some metals.
It's not likely that drinking this water will make your cat sick. Sometimes they will get an upset tummy from it, but that's about all. If the water has been contaminated by bacteria and fungi, this can cause more of a problem for your cat. However, this isn't common.
I guess if it's unavoidable, then don't worry too much if your cat has a sip from the water occasionally. But, if you can keep them away from it, that would make sure they would stay well.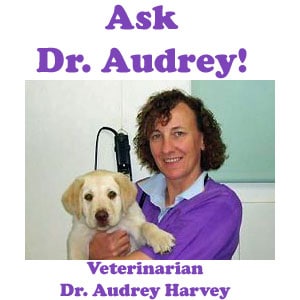 The purpose of this column is to educate. CatTipper shall have neither liability nor responsibility to any person or entity with respect to any loss or damage caused or alleged to be caused directly or indirectly by this site. This column does not replace the importance of specific advice from your own veterinarian. If you have any concerns at all about your cat's health, please make an appointment with your vet.
Cat Photo: DepositPhotos.com