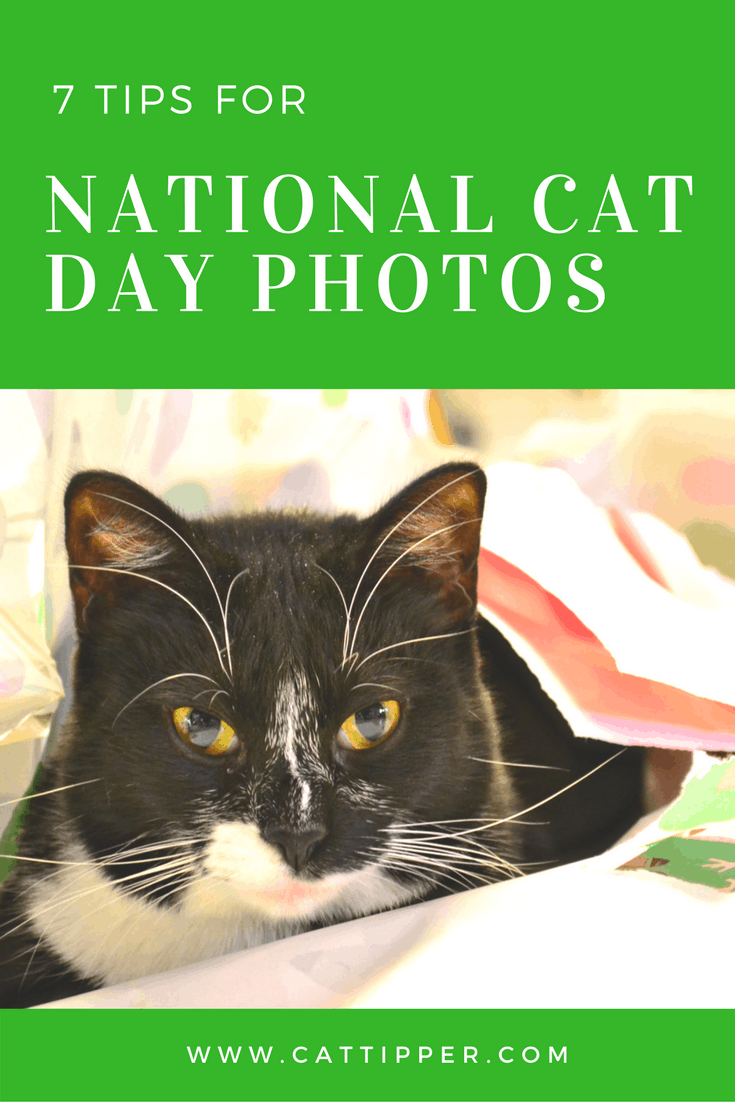 Rachael Ray Nutrish has sponsored this post, but all opinions are my own.
Someone recently asked me what has been my favorite travel photography assignment. Through the years, we've had some great opportunities but one job really stands out in my mind. We had been in Trinidad photographing and writing about Carnival when we headed to nearby Tobago to photograph food. For three days, we traveled the island shooting local dishes, all to accompany an article by a magazine staff writer.
It was a job different than the usual landscape photography we did of the region–but maybe that's what makes it stand out in my mind. The assignment was to capture not just the dishes but the people who prepared them, capturing the pride they had in their work and celebrating part of everyday life: food!
So often we all forget to photograph the everyday joys in our lives, whether that's food or pets. Oct. 29 is National Cat Day, the perfect time to spend a few minutes photographing one of the most important parts of your everyday life: your cat!
I love photographing Inca, Lucky and Jetty, and I usually wind up taking photos of them every day, whether it's on my phone or my camera. While my number one tip is definitely to take a LOT of photos, here are seven tips to help you create fun photos for National Cat Day:
Have Your Cat Face a Window
Our cats are indoors-only cats–and our house isn't especially bright–so photography can be challenging. Flash photos will not have a natural look but photos shot near the window have plenty of light–and give your cat's eyes a playful glint. Be sure the window is either at your back or at your cat's side–not behind your cat or your portrait will become a silhouette.
Get Low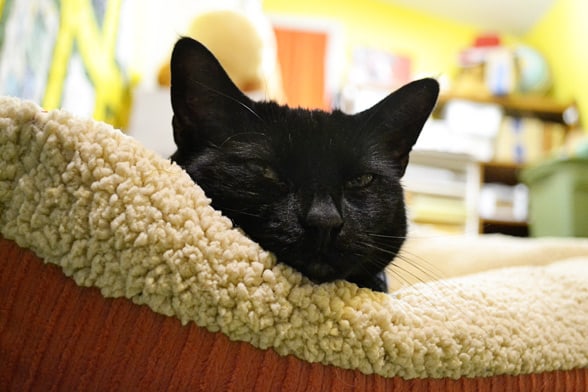 Don't just get down to your cat's level–try to get lower than your cat for a look that really puts your cat at the center of attention (which is where she belongs, right?!)
Look for Contrast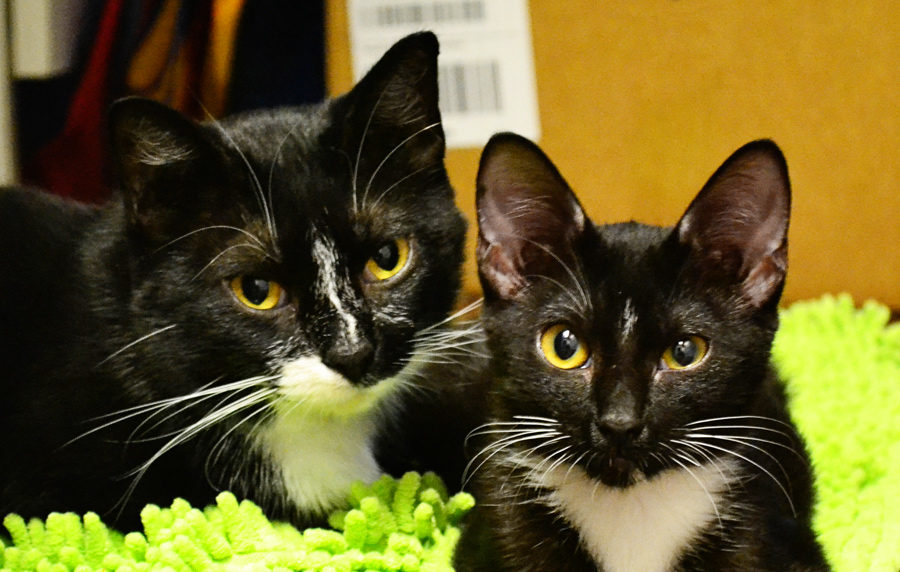 With three black cats, I'm always looking for bright contrast to really put the attention on Jetty, Lucky and Inca. I have several brightly-colored pillows and rugs that I move to different locations to provide good contrast and to make their black fur pop.
Let Sleeping Cats Lie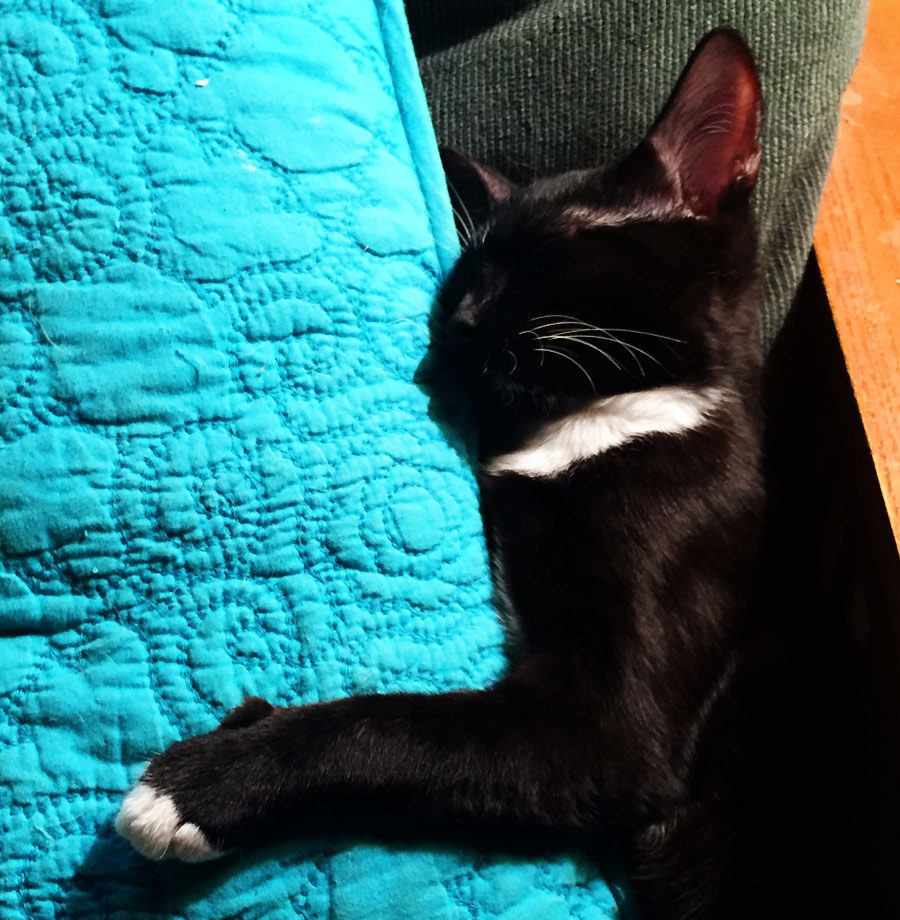 Our little Jetty is THE most energetic cat we've ever had! I love her high energy but it does make it challenging to photograph her without shots turning into a blur. The answer: I sneak up on her while she sleeps!
Get Up Close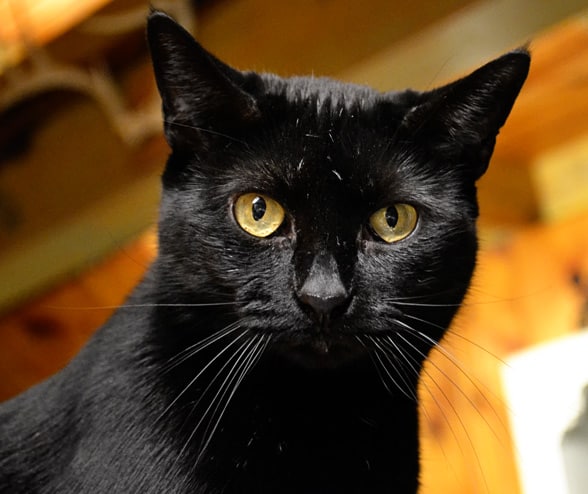 I usually take the first photos of our cats from a distance…then start moving closer. If you're shooting with your phone, the photo will generally be better quality if you physically move closer to your cat rather than zooming in.
Create Your Own Photo Backdrops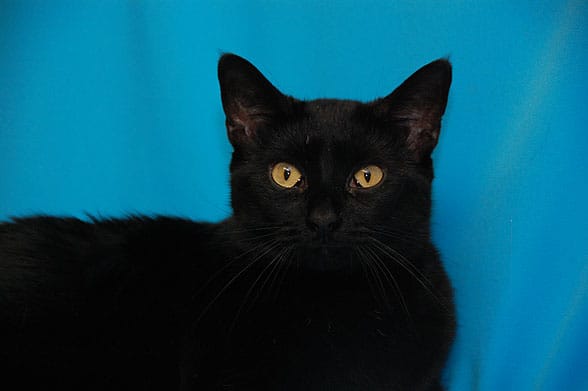 You don't need fancy photo backdrops; plain fabrics work just fine. I like to buy a few yards of inexpensive jersey or double knits which won't wrinkle when stored and have no sheen. Our cats are curious about the fabrics and someone never fails to come curl up on the photo backdrop–purrfect!
Add Some Props
Add some fun props to your photos–seasonal decorations, your cat's favorite toy or favorite food!
Lucky was happy to pose with Nutrish, a company known for its charitable efforts since 2007 when, with help from pet nutrition experts, Rachael Ray created Nutrish super-premium food and treats for dogs inspired by recipes from her own kitchen. In 2014, Nutrish entered the world of cat food. Whether for cats or dogs, Nutrish recipes are made with simple, wholesome ingredients like real meat or fish, and do not contain poultry by-product meal or fillers.
Rachael's Rescue® was created for all of the forgotten pets – the ones who might not have someone who loves them as much as they deserve. A portion of proceeds from each sale of Nutrish is donated to The Rachael Ray Foundation, which helps animals in need through Rachael's Rescue. Through September 2017, Rachael's Rescue has donated more than $21 million to pet charities and other organizations that do good for animals. The funds are used for food, medical supplies, treatments, and more for animals in need. Many more animals around the country need help, and through Rachael's Rescue, together we can make a difference in the lives of many four-legged friends.
Photographing your cat is a great way to celebrate National Cat Day and capture memories you'll always cherish. And don't forget to enter the Nutrish Furever Home Sweepstakes, which ends Oct. 31–you just might win $25,000 and a year of Nutrish food for your cat!