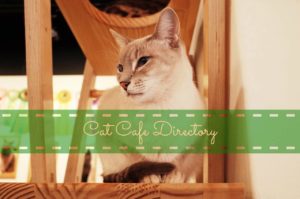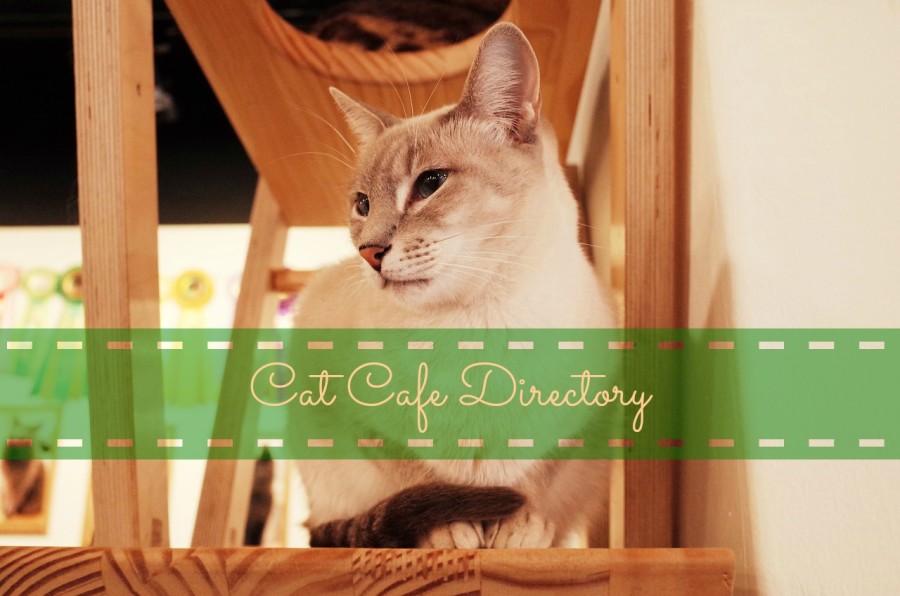 Its name a tongue-in-cheek take on the iconic Bauhaus art movement, Mauhaus Cat Cafe and Lounge in the St. Louis suburb of Maplewood recently opened its doors to those who adore meowing masterpieces.
The first cat cafe in the St. Louis area, Feast magazine reports that Mauhaus' menu offers foodies the chance to go on a global gastronomic journey with such exotic fare as Indian Samosas, Italian cicchetti and cinnamon-swirled babka, which can be washed down with such diverse drinks as Vietnamese iced coffee or even a catnip tea. Along with the tasty treats, visitors can also treat themselves to time with some new pals who purr.
Just who are the fortunate felines who are lapping up the milk of human kindness as the soak up the sun puddles that stream through the windows at the cat cafe? The adorable adoptables are all from Tenth Life Cat Rescue. Founded in 2009, today the non-profit cares for over 100 cats on any given day thanks to a network of approximately 50 foster homes (Within the first 10 days of the cafe's opening, four cats from Tenth Life had started a new chapter in their lives as members of a forever family!)
Open Thursday through Sunday, Mauhaus Cat Cafe and Lounge is located at 3101 Sutton Boulevard in Maplewood, Missouri.
NOTE: Although not required, reservations are recommended.
The following clip from news station KSDK offers viewers a virtual visit to Mauhaus Cat Cafe and Lounge:
Photo Credit: Mauhaus Cat Cafe and Lounge/ Instagram; Facebook