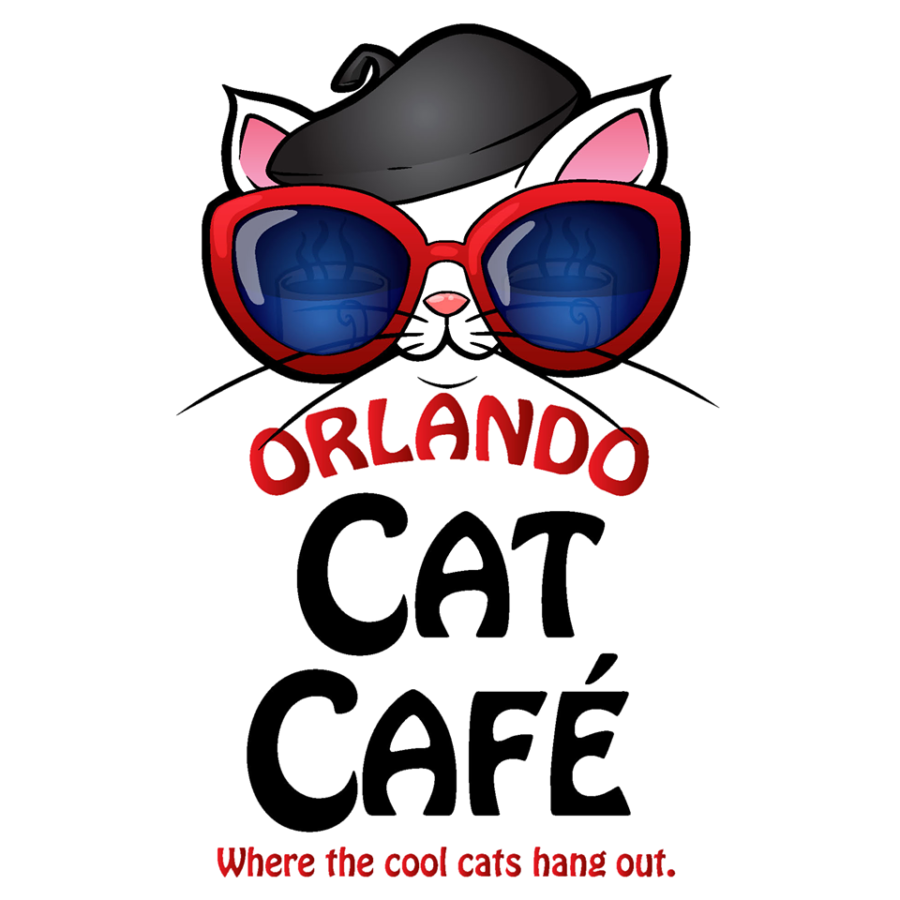 In the race to open the first cat cafe in Central Florida, the Orlando Cat Cafe has won by a whisker. In mid-September a virtual clowder of pals of those who purr celebrated the opening of a facility which offers tasty treats to customers, and a taste of the good life for cats who are looking for their forever home.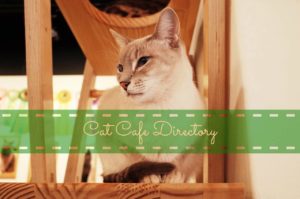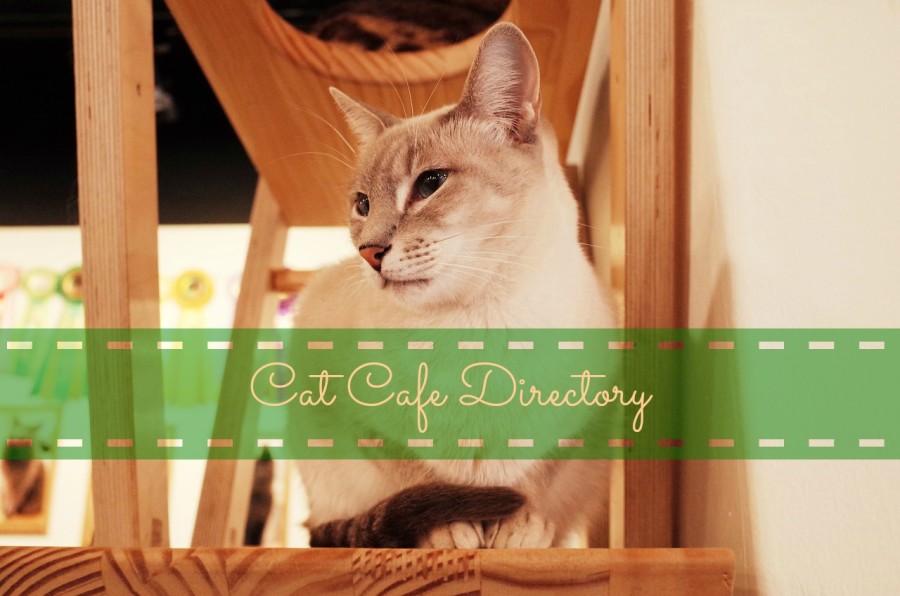 At the Orlando Cat Cafe visitors who buy a beverage and/or baked goodies from the Axum Coffee-operated section of the venue can watch an array of adoptable adoptables at play from a viewing window, or enter the special cat quarters for an hour of kitty companionship. Fans of felines who opt out of purchasing food or drink can still meet the meowing menagerie of 12 – 15 felines by paying an $8 fee for an adult admission, $4 for children.
The cats who are lapping up the milk of human kindness are all one step closer to finding their forever homes thanks to South Lake Animal League, a no-kill non-profit organization in Groveland, Florida which has been saving the lives of homeless animals since 1988.
Along with meeting new feline friends (and maybe a new furry family member!), visitors can also look forward to upcoming events at Orlando Cat Cafe, with the athletically inclined perfecting their Downward Dog during a Yoga with Cats session or tapping into their inner PiCATsso at Painting with Cats.
Open Tuesday – Sunday, Orlando Cat Cafe is located at 532 Cagan Park Avenue in Clermont, Florida (approximately four miles from Disney's Animal Kingdom).
NOTE: Although not required, reservations are recommended.
The following video from Attractions Magazine offers viewers a virtual visit to the Orlando Cat Cafe:
Photo Credit: Orlando Cat Cafe/ Facebook