Across America, families will soon gather for a traditional feast on Thanksgiving Day. One day after the holiday, cat-loving families in the city of Charleston, South Carolina will gather to feast their eyes on adorable adoptables and give thanks for the opening of the South's first and only cat cafe.
At Pounce Cat Cafe + Wine Bar customers can nom on nibbles brought in daily by a local bakery; sip coffee, tea or even raise a glass of wine or beer in a toast to tabbies, then make some furry friends in the facility's special cat quarters. A $15 per person cover fee allows for 60 minutes with the cafe's meowing menagerie of 15 – 20 kitties and a complimentary beverage of the customer's choice (one free glass of wine, one free glass of beer, or unlimited coffee or tea).
Lapping up the milk of human kindness, adoptable cats from Charleston Animal Society have a place to stay at Pounce as they wait for the day when they find a forever home with their very own human. The first animal welfare organization in South Carolina, Charleston Animal Society has offered a new lease on life to homeless cats and dogs since its start in 1874.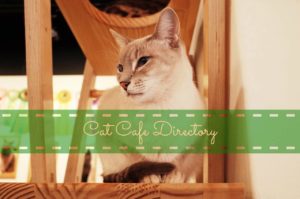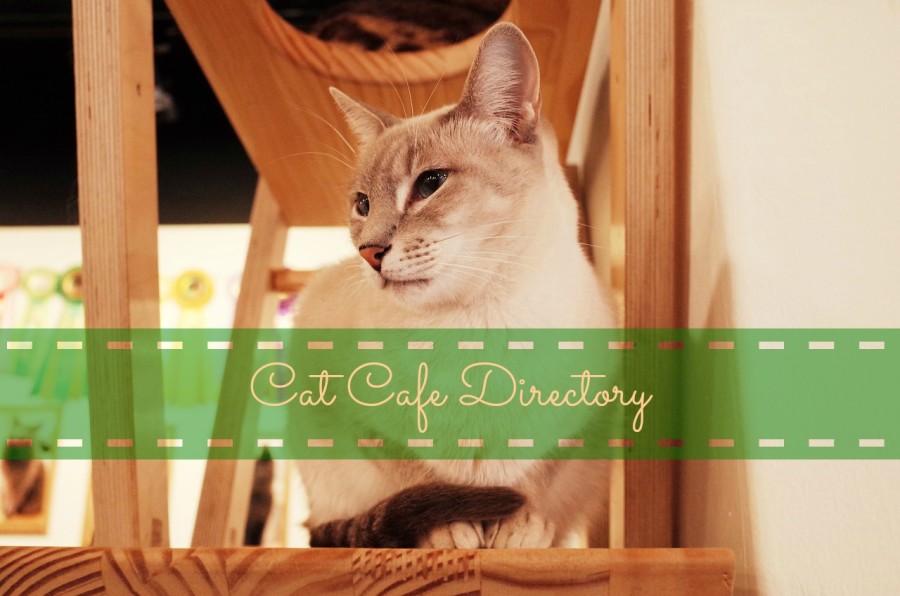 Along with tasty pastries, refreshment and fun with pals who purr, Pounce will also offer periodic events and fundraisers to benefit area charities and animal shelters. In the future customers can look forward to Mew-vie Nights, Yoga with Cats and much more!
Pounce Cat Cafe + Wine Bar is located 283 Meeting Street in Charleston, South Carolina.
NOTE: Cafe visitors must be at least 10 years old.  Children between the ages of 10 and 17 will be admitted with a minor waiver signed by a parent or guardian. Although not required, booking a reservation is highly recommended.
Photo Credit: Pounce Cat Cafe/Facebook