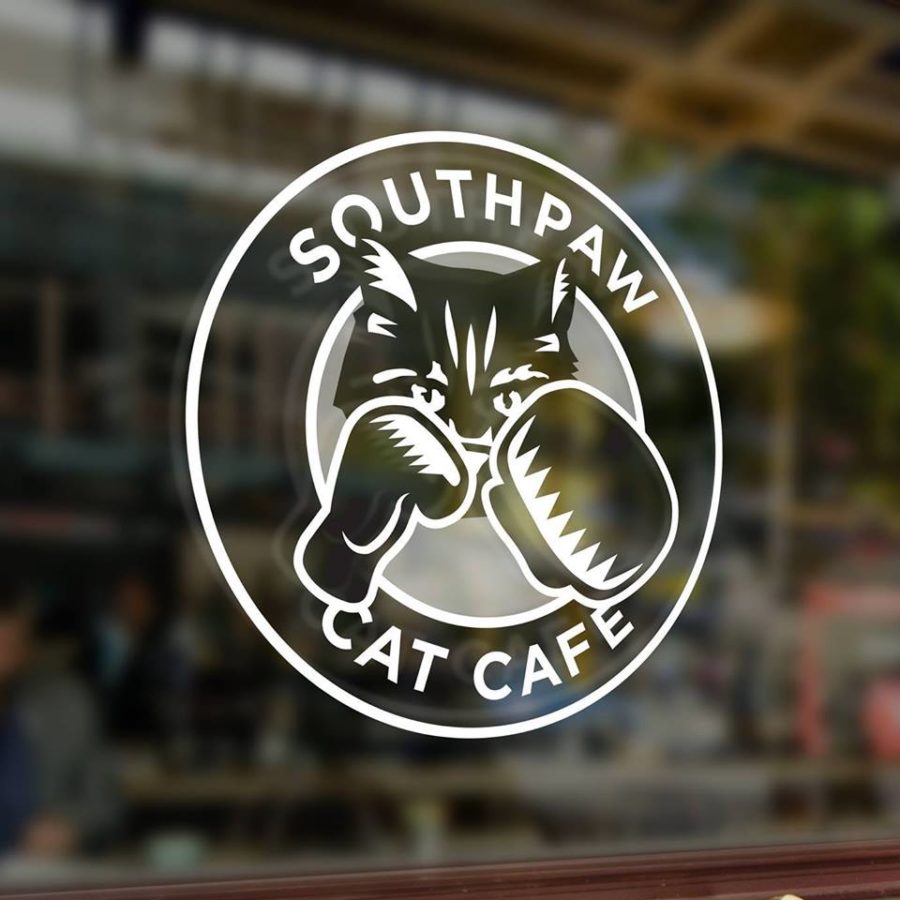 From British Columbia to Quebec, six cat cafes currently satisfy the cravings of feline-loving Canadian foodies with their winning combination of cuddly kitties and cuisine. Now a seventh cat cafe– one which blends boxing, brews, culinary creations and adoptable kitties– has thrown its hat in the ring.
Southpaw Cat Cafe's Menu
The first of its kind in Kingston, Ontario, Southpaw Cat Cafe opened its doors in November 2016. Patrons can peruse a menu which ranges from comfort food such as grilled cheese and tasty pastries from Fardella's Classic Bakery to intriguing palate-pleasing presentations like a tequila lime chicken wrap or a jalapeño and blueberry bourbon pork wrap. (A vegetarian wrap is also available.) A bevy of beverages are also available, including cappuccinos, lattes, tea, hot chocolate, and cups of coffee from a local roastery, Equator.
Cafe Cats
Their gloves (or should that be mittens?) are off, and a plethora of purring pugilists are ready to KO every cafe customer with their cuteness. The adorable adoptables lapping up attention from fans of felines in the cafe's special kitty quarters are from Kingston Animal Rescue, a no-kill charitable organization which has found forever families for small companion animals to love since its start in 2010.
Southpaw Cat Cafe is located at 749 Bayridge Drive in Kingston, Ontario, Canada.
Photo Credit: Southpaw Cat Cafe/Facebook