From a pet grooming facility to a pet day care, a shopping center in Edmonds, Washington that was already home to several businesses that offer our pals with paws a taste of the good life now provides feline-loving foodies a place to enjoy a tasty treat as they feast their eyes on adorable, adoptable cats.
For a $5 fee customers at The Kitty Catfe can enjoy a complimentary beverage, order from Creme de la Creme Bakery's menu, and spend some time with some new furry friends.
While four of the felines have made the cafe their purrmanent residence, visitors will get the chance to meet an array of adorable adoptables from Motley Zoo Animal Rescue who love to lap up the attention of patrons. Located in Redmond, Washington, the volunteer-run non-profit offers homeless dogs and cats a family environment in foster homes until the day when they find their own pet parents.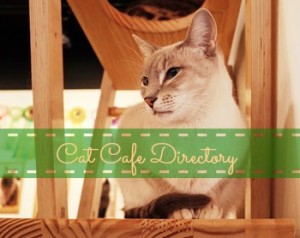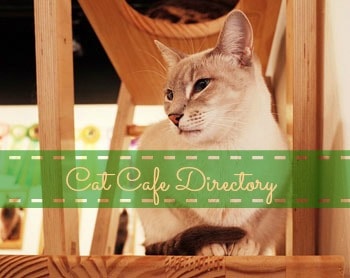 Along with yummy noms and cuddly kitties, the cafe also serves up a variety of entertaining activities ranging from shopping for feline-themed merchandise, board games, coloring books for kids and grown-ups, and periodic special events, such as Adult Scary Meowvie Nights to celebrate Halloween.
Open each Tuesday – Saturday, The Kitty Catfe is located on the second floor of the Firdale Village Shopping Plaza at 9697 Firdale Avenue in Edmonds, Washington.
For more information:
Photo Credit: The Kitty Catfe/Facebook