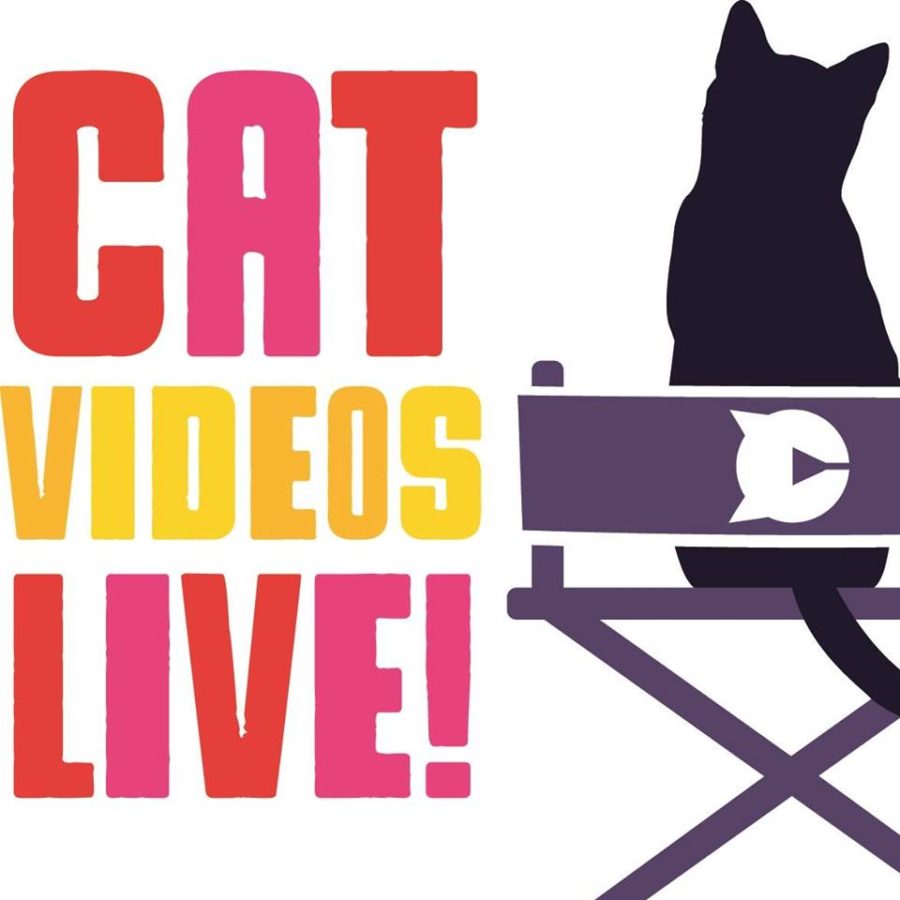 For cats who want to be the next Leonardo DiCATrio or CAT Winslet, the limelight can be just as enticing as a laser pointer. Now felines who have longed for fame will find their dreams transform into reality as their comedic antics are shown on big screens from coast to coast at Cat Videos Live!
A nationwide tour embarking in early October, the event will be a blend of comedy and kitty culture complete with a two-hour high-definition compilation of exclusive mini-meowvies that have never been shown on YouTube. Lending her voice for the film's "catty" live commentary is ventriloquist Carla Rhodes, who recently appeared on the ABC revival of The Gong Show.
A presentation that isn't pussyfooting around, according to a report from CNBC Cat Videos Live! will be on the prowl throughout the year ahead, and is scheduled to make an estimated 70 stops in cities across North America. The first four dates for the feline feline fest have already been announced:
October 4, 2017 Turner Hall Ballroom in Milwaukee, Wisconsin
October 5, 2017 Thalia Hall in Chicago, Illinois
October 7, 2017 The Jack White Theater at Masonic Temple in Detroit, Michigan
October 8, 2017 The Pageant in St. Louis, Missouri
While raising people's spirits the family-friendly event will also raise funds for a local animal welfare organization at each stop, as well as Panthera, the only organization dedicated solely to protecting the world's 40 species of big cats, and Friends 4 Life, a no-kill facility which is the fastest-growing shelter in Houston, Texas. Ticket prices vary.
Photo Credit: Cat Videos Live/ Facebook