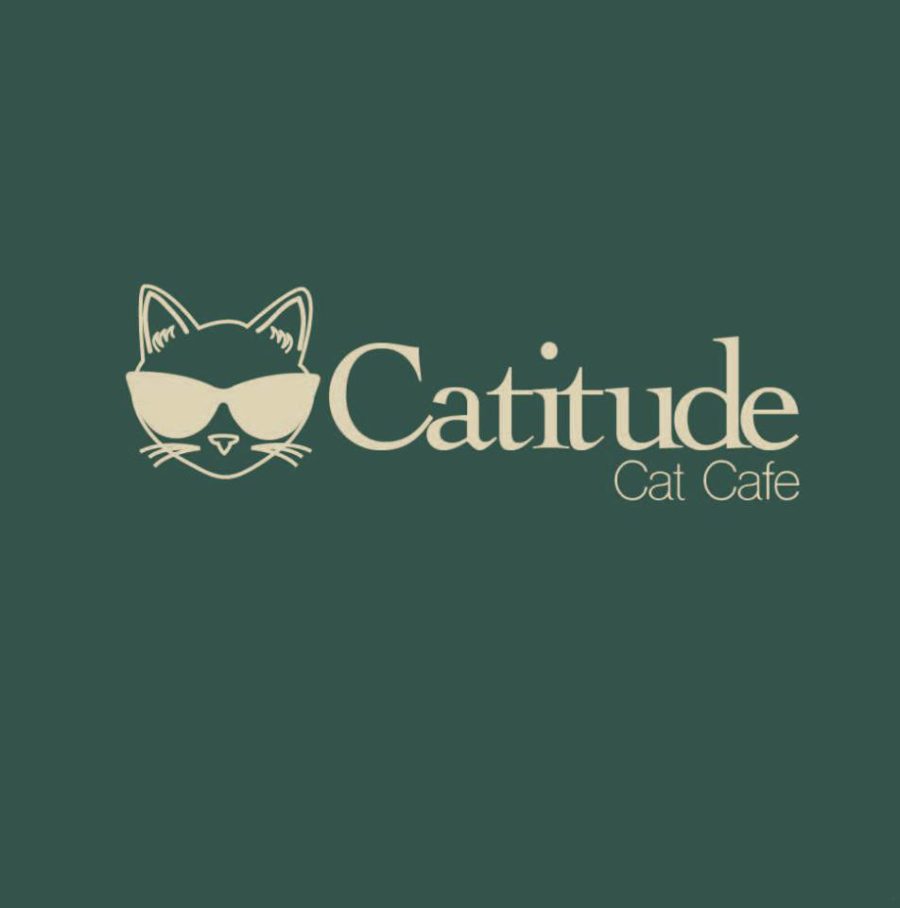 Christmas may still be more than a month away, but the holiday wishes of cat lovers in South Carolina have already come true as a venue which offers homeless kitties the present of a better future has opened its doors in the city of West Columbia.
Winston Churchill once stated that "Attitude is a little thing that makes a big difference." Now Catitude Cat Cafe is hoping to make a big difference in the lives of our purring pals in need through its blend of food, felines and philanthropy.
Housed in a two-story structure, customers can nom on prepackaged pastries, sip a cup of java or raise a glass of wine or beer in a toast to our pals who meow and purchase pet merchandise in the lower level (which is equipped with free wifi and a dedicated study room complete with whiteboards for the convenience of the student population).
For those who crave the companionship of cuddly kitties, paying a $15 fee provides a complimentary beverage and entry into the upstairs cat quarters. (Discounts for the military, students and members of law enforcement will be available.)
All of the adoptables who will greet guests on the second floor are in the care of PETSinc. A no-kill animal rescue organization celebrating its 25th anniversary year in 2017, each year PETSinc. finds either forever or temporary homes for more than 3,200 cats and dogs in need.
The first cat cafe in the area of Columbia, Catitude Cat Cafe follows in the paw prints of fellow South Carolina cat cafe Pounce Cat Cafe and Wine Bar in Charleston.
Open seven days a week, Catitude Cat Cafe is located at 118 State Street in West Columbia, South Carolina.
Photo Credit: Catitude Cat Cafe/ Facebook