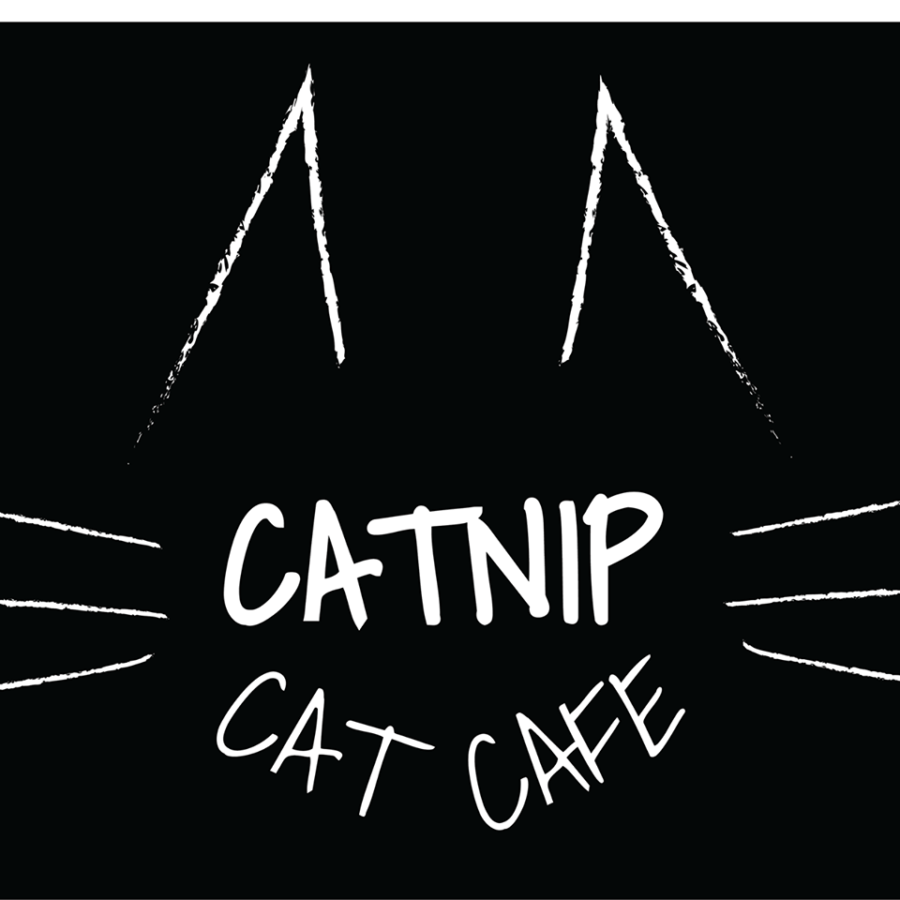 As its name suggests, Catnip Cat Cafe in Hampton Roads, Virginia is already proving to be an irresistible attraction to fans of felines. A 2,000-square-foot facility in the Ghent Market Shoppes, the venue with a vision not only offers WiFi and a complimentary beverage to customers, but also the opportunity for homeless cats to enjoy a taste of the good life as they wait for the day when their forever pet parent walks through the door.
The Cats of Catnip Cat Cafe
A $10 fee pays for a 60-minute stay with the cafe's clowder of free-roaming kitties, with visitors enjoying the company of cats from two area animal welfare organizations: Norfolk SPCA and Billy the Kidden Rescue.
Founded in 1892, today Norfolk SPCA is a no-kill shelter which found forever homes for 541 cats and kittens in 2016 alone, while Billy the Kidden Rescue is a foster-based non-profit which unites our purring pals in need with pet parents (with 147 of our feline friends finding families to love in 2015) and helps to curb pet overpopulation through trap/neuter/return. Thanks to the cat cafe's popularity, 13 cats were adopted within the first weeks of the establishment opening its doors!)
Special Events for Cat-Loving Customers
Catnip Cat Cafe's calendar is crowded with an array of special kitty-themed activities:
Patrons can perfect their downward dog posture with help from a purring partner during a session of NaMEOWste yoga.
Aspiring artists can unleash their inner CLAWED Monet, Mary CATSsatt or Pablo PiCATsso during a 'paw'trait painting session.
Fans of felines and films can curl up next to a cat companion and watch a flick during Meow-vie Nights.
Couples can celebrate their love for each other and for our four-legged friends during Date Nights.
NOTE: Reservations are strongly advised, as the cat cafe offers only a limited number of spaces each hour. No children under the age of three admitted. Children under the age of 18 must be accompanied by an adult and have a waiver signed by a guardian before visiting the cafe.
Open every day but Wednesdays, Catnip Cat Cafe is located at 2200 Colonial Avenue Suites #19 and #20 in Norfolk, Virginia.