An architectural vision of a Victorian past will offer felines in need a better future when Give Purrs a Chance cat cafe in Berkeley Springs, West Virginia opens its doors on May 12, 2017.
A cat cafe which features the largest square footage in the nation, Give Purrs a Chance will be a cage-free temporary home where to up to 40 adorable adoptables from three rescue organizations (Heart of the Earth Sanctuary and Rescue, Maryland and Missy Smith Rescue and Neighborhood CAT) can lap up the milk of human kindness as they wait for the day when their forever pet parent walks through the door.
When customers aren't feasting their eyes on cuddly cuties, they can chow down on barbecue served from a food track by Lot 12 Public House, or perhaps take part in one of the cafe's many activities:
Are you looking to purr-fect your cat pose, cobra pose or downward dog? Cats on mats can help you do just that during daily yoga sessions!
Enjoy toe-tapping and tail-twitching tunes as area musicians perform acoustic sets on Friday nights, and on Saturday night you can tango with a tabby or do the electric slide alongside a Siamese as you dance with a purring partner.
Unwind with a feline in the nation's first spa town as you meditate or enjoy a massage in the Serenity Room.  (Appointments must be made in advance.)
Curiouser and curiouser about Give Purrs a Chance cat cafe? Make a reservation to attend an Alice in Wonderland-themed tea party!
Make purchases to help our pals who purr at the Catique Boutique, which will feature donated retro and new merchandise, paintings and crafts from local artists and plenty of cat-themed products.
Sharing a passion for compassion with the next generation, the cat cafe will offer education classes taught by a representative from The Humane Society of the United States.
For kitty-loving kids, there will be periodic puppet shows, magic acts and more.
Open seven days a week, Give Purrs a Chance cat cafe is located at 51 Independence Street in Berkeley Springs, West Virginia.
More Cat Cafes: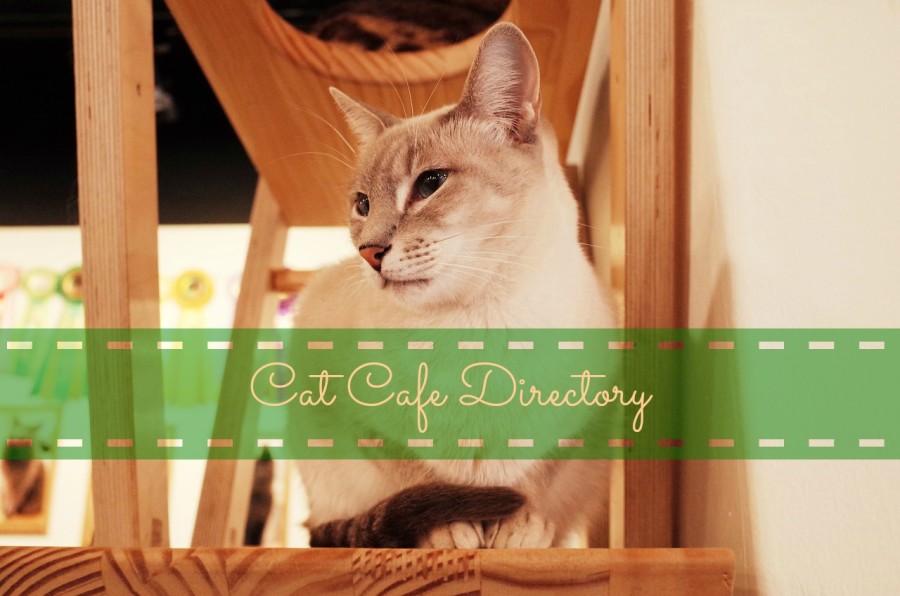 Photo Credit: Give Purrs a Chance