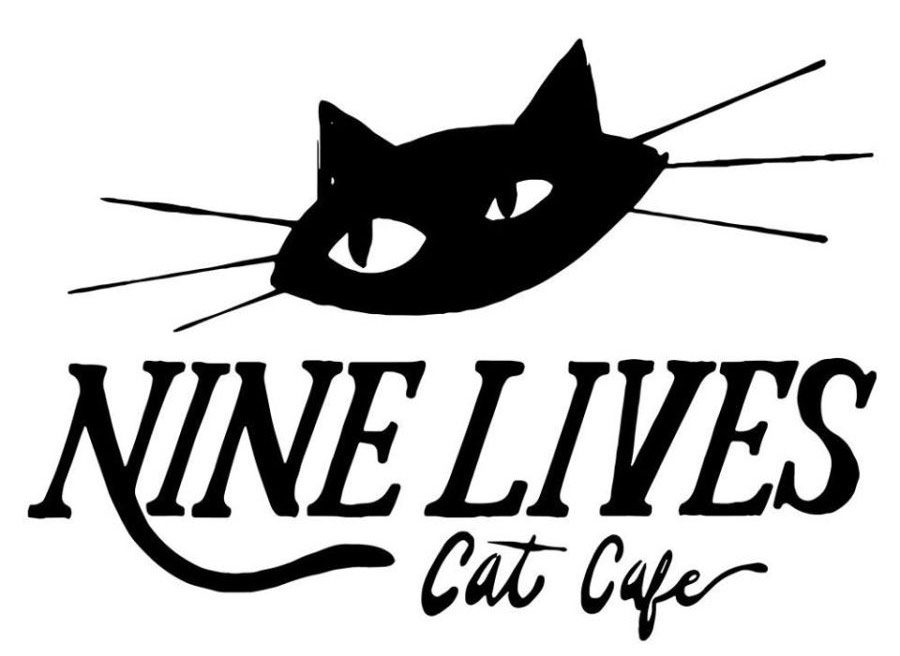 Driven to help homeless cats get on the road to adoption, in January the Nine Lives Cat Cafe won the race to become the first cat cafe in the city known as The Racing Capital of the World: Indianapolis.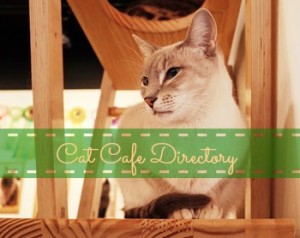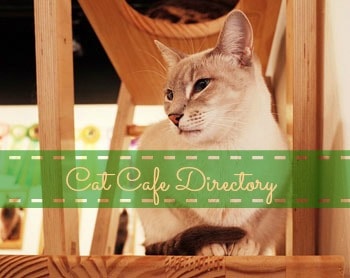 Customers can satisfy their hunger with sweet treats, coffee or tea, then pay a visit to the Cat Lounge to feast their eyes on adorable adoptables from The Humane Society of Indianapolis, a non-profit organization which has offered a new lease on life to homeless companion animals since its start in 1905.
For a $5 fee fans of felines can make a hour-long pit stop in the cats' special free-roaming kitty quarters, which will be a temporary home to each of the 8 – 10 cats in residence until the day when their forever pet parent walks through the door of the cafe. (If you decide to welcome one of the cats into your fur family your $5 cover fee will be refunded to you. If you decide to donate the cover fee to help other adoptables at The Humane Society of Indianapolis, Nine Lives Cat Cafe will also make a $5 donation to the paws cause!)
Doggedly determined to help animals in need, the cat cafe will also periodically combine fun with philanthropy in the form of fundraising "Mewvie" nights, cat yoga, and other charitable events.
Nine Lives Cat Cafe is located in Fountain Square at 1315 Shelby Street, Suite 1 in Indianapolis, Indiana.
Note: Reservations are strongly recommended for time in the Cat Lounge. For those who would like more than a 60-minute stay in the cat area, extended time packages are available. Children age 12 and under must be accompanied by a guardian to enter the Cat Lounge.
Enjoy a virtual visit to Nine Lives cat cafe thanks to a video by Into Indy:
Photo Credit: Nine Lives Cat Cafe/ Facebook