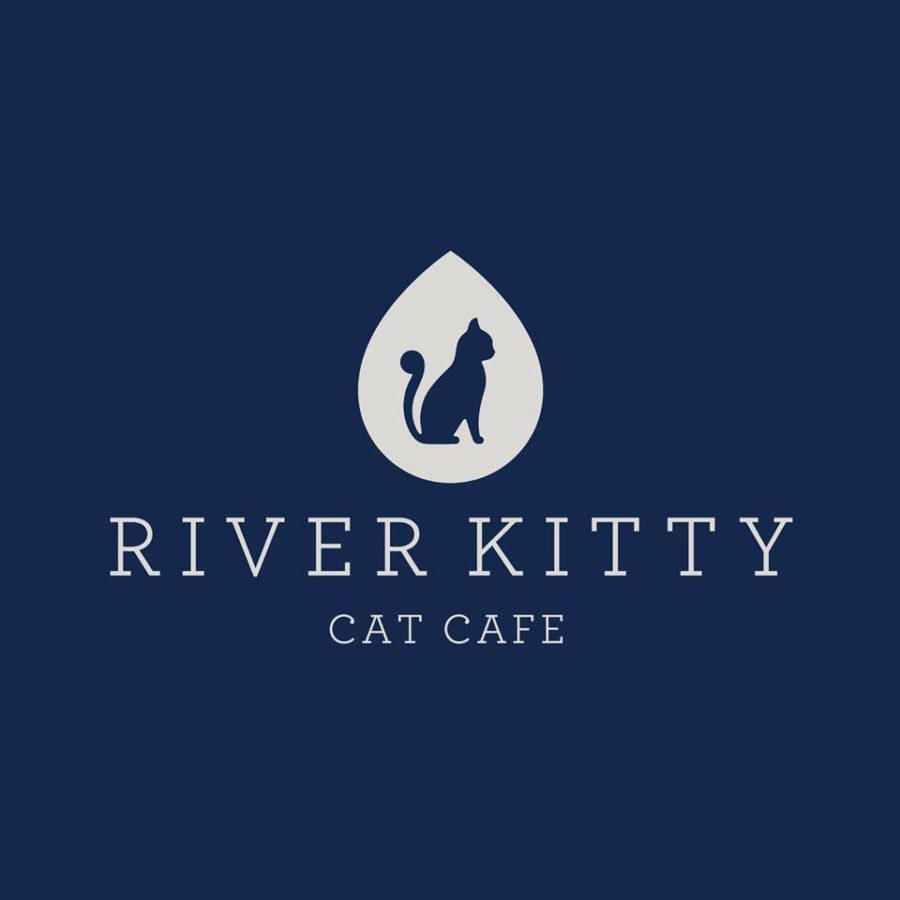 The third largest city in Indiana has welcomed the state's second cat cafe!
Having opened its doors in July 2017 (six months after the Hoosier state marked the opening of Nine Lives Cat Cafe in Indianapolis), River Kitty Cat Cafe offers feline-loving foodies a taste of the good life with such menu choices as tuna or veggie wraps, fruit smoothies, a Pimento cheese tray, biscotti, croissants and macarons, which can be washed down with tea or coffee. After nomming on sweet treats, customers who pay a $7 fee can satisfy their craving for cat cuddles in the venue's separate, glassed-in cat area.
The Cats of River Kitty Cat Cafe
In the cafe's special kitty quarters patrons can make fast friends with felines from The Vanderburgh Humane Society, which has provided care for homeless canines and cats since opening its doors in 1957. Each of the 10 adorable adoptables has been microchipped, spayed/neutered and is up to date on their vaccinations. (If members of the meowing menagerie feel the need for a little "me" time, they can enjoy a little peace and quiet away from the public's adoring gaze in the cafe's basement.) All of the adoption fee from each cat who finds their pet parent at the cafe will go to VHS to help other animals in need of a forever home.
Open Wednesday through Sunday, River Kitty Cat Cafe is located at 226 Main Street in Evansville, Indiana.
NOTE: Children entering the cats' quarters must be at least six years old.
Photo Credit: River Kitty Cat Cafe