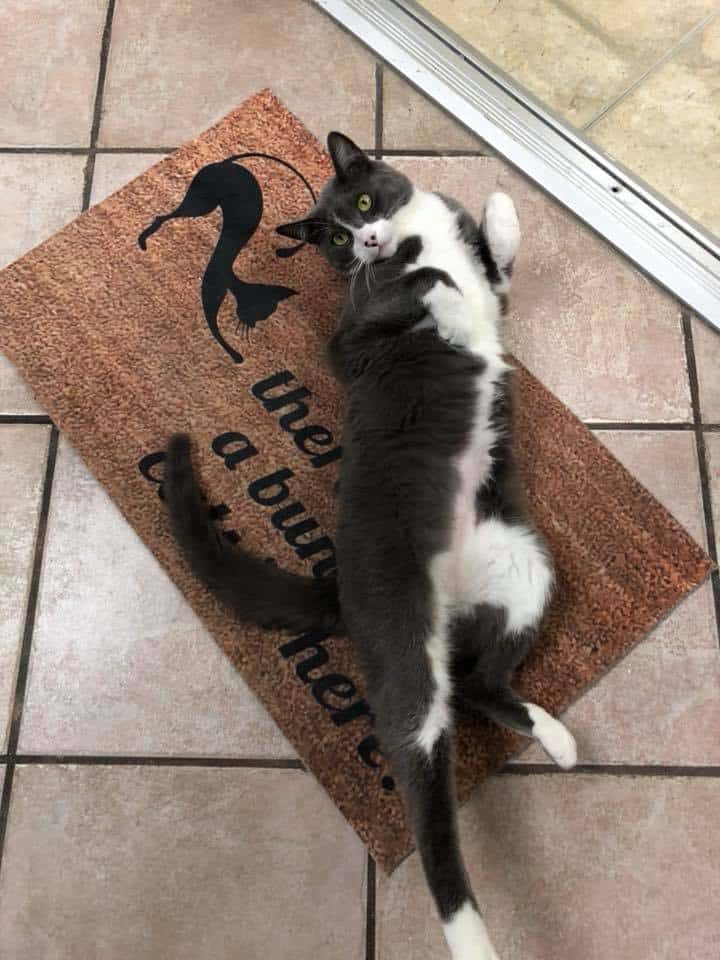 The French novelist Colette once wrote, "Our perfect companions never have fewer than four feet."  Cat lovers in Camarillo, California have the opportunity to find out just how true that statement is with a visit to Ventura County's first and only cat cafe, The Purrfect Cat.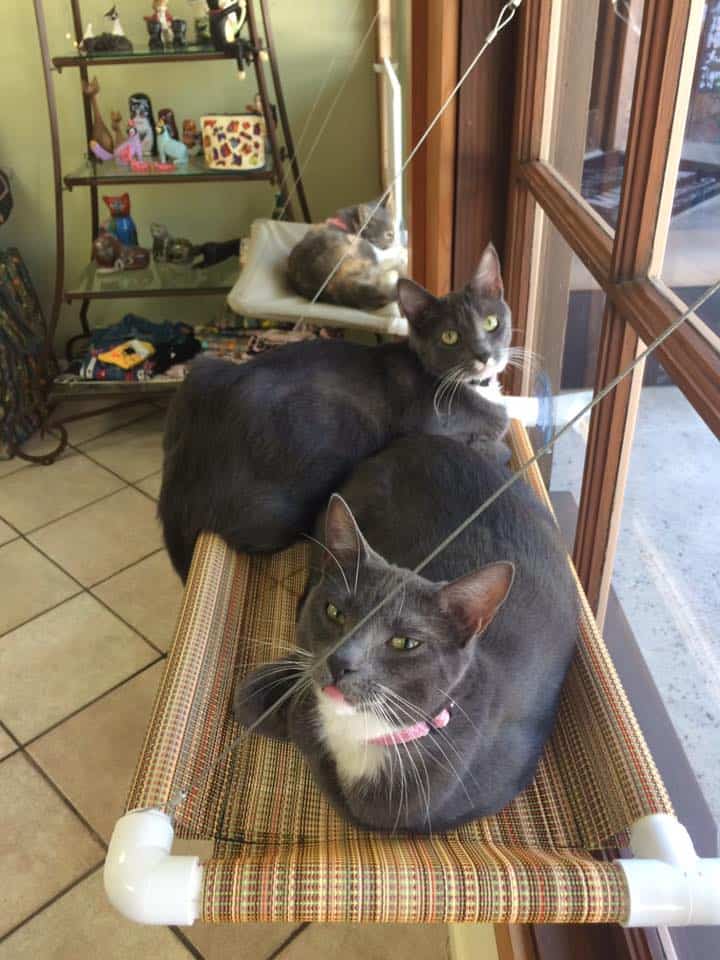 Visiting Adorable Adoptables
From cuddly kittens to serene seniors, kitties from Ventura County Animal Services and the Santa Paula Animal Rescue Center lap up the attention of admiring visitors at the cafe.  No more than eight fans of felines are allowed in the facility's feline area at a time, with each visitor age 12 and over paying a $10 fee for an hour with the playful purring machines. Kids age 8 to 11 who are crazy for cats are also welcome for a $5 additional fee, when accompanied by an adult.  (Limit two children for each adult.)   The cafe also offers special sessions such as Hello Kitty Wednesdays and 2-Fur Tuesdays.
The 411 for Foodies
Visitors can sip on a complimentary cup of coffee, tea or other bottled drink and nom on a cookie or muffin made off-site.
Fun with Felines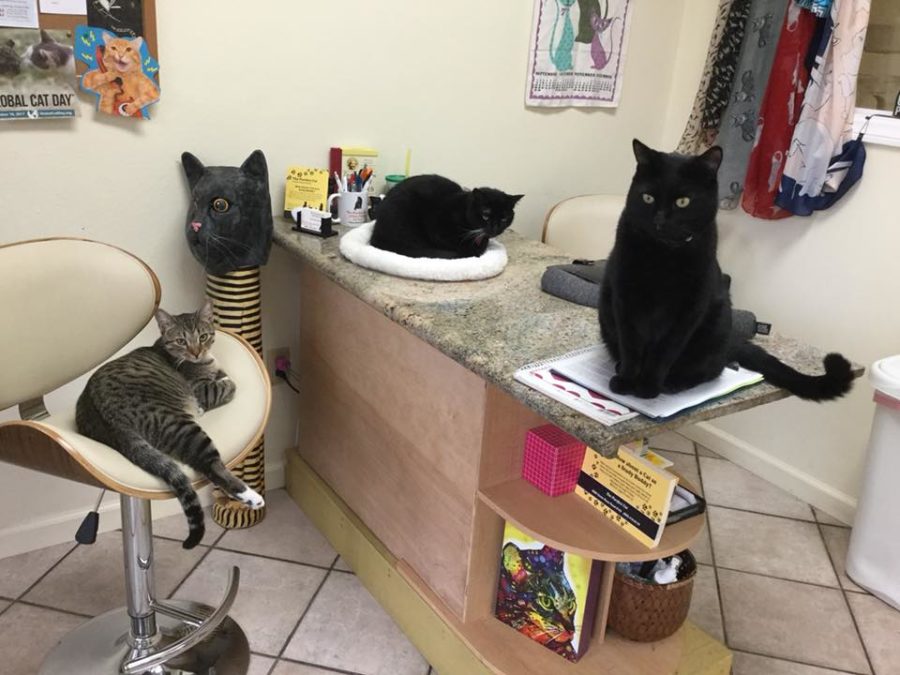 Cat lovers will find themselves transformed into social butterflies thanks to the cafe's many activities and events, which include:
Sunday afternoon board games
Monthly yoga with cats sessions
Open mic night
Toe-tapping and tail-wagging live music each third Thursday of the month

The chance to get your paws on a bestseller or a hard to find literary treasure at the lending library

book signings
…and more!
Tap into your inner Picatsso as you color in a coloring book, with a little help from a meowing masterpiece:
Patrons can also peruse the "meow"chandise on display at the cafe's Flea Market Boutique, where fans of felines can "purr"chase cat-themed cards, books, figurines and clothing from around the globe.
Location
Open Tuesday through Sunday, The Purrfect Cat cat cafe is located at 5800 Santa Rosa Road, Suite 142 in the Santa Rosa Plaza Shopping Center in Camarillo, California.
Photo Credit: The Purrfect Cat/ Facebook