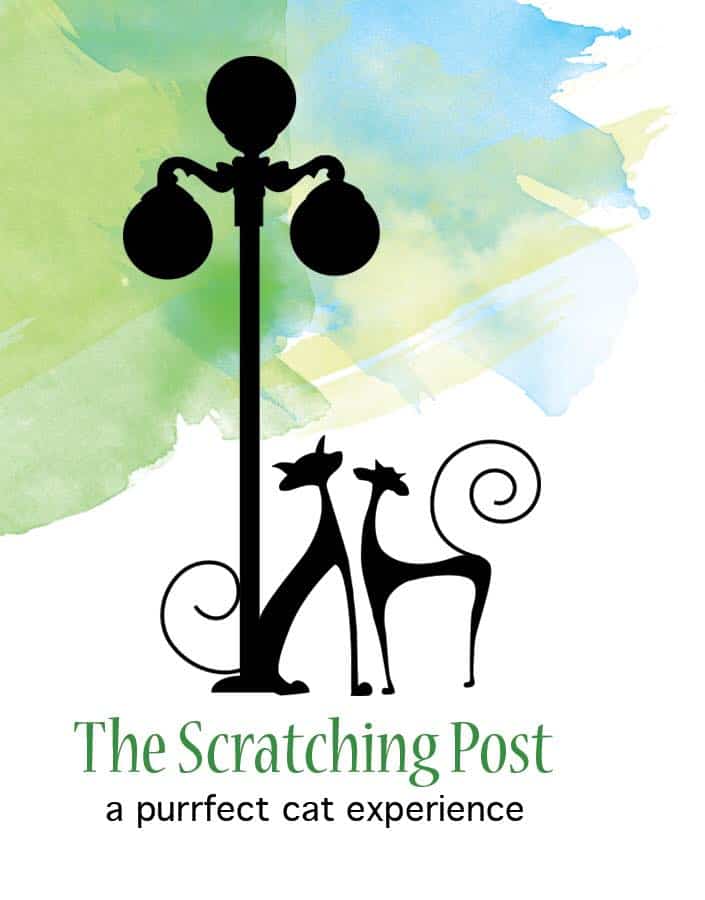 For fans of felines in central Pennsylvania who are just itching to see a clowder of cuddly adoptables, The Scratching Post Cat Cafe is the place to be!
The 411 for Foodies
While The Scratching Post does provide a feast for the eyes thanks to the plethora of playful purring machines on the premises, the venue does not offer food for sale. However, visitors are welcome to bring in tasty treats from home or purchased at any eatery. (Pronto! Provisions with Passion is conveniently located adjacent to the Scratching Post).
The Cats of The Scratching Post
As the cafe is managed by Cherished Cats Rescue Alliance, all adoptables who lap up the attention of visitors are from area rescue organizations in partnership with the non-profit.
Pennsylvania Cat Cafes
Opening its doors to cat-loving customers in December 2017, the Scratching Post joins a list of Pennsylvania cat cafe which includes TreeTops Kitty Cafe in Kennett Square, Colony Cat Cafe in Pittsburgh, and Le Cat Cafe and Kawaii Kitty Cafe, both in Philadelphia.
Location
The Scratching Post is located at 230 Market Street in Lewisburg, Pennsylvania.
NOTE: There is a $5 donation fee, which goes toward the care of cats at the cafe. All visitors must be at least five years old, with an adult to sign a waiver for children.