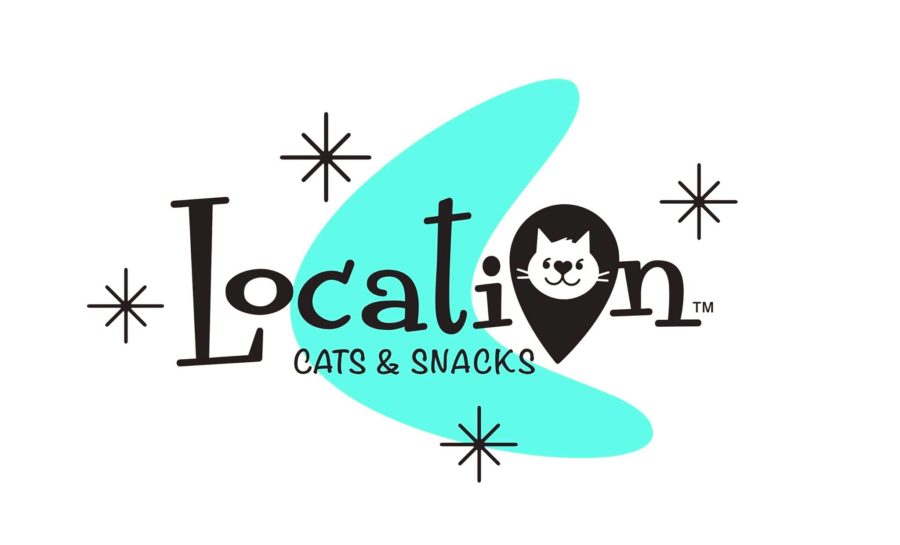 Fans of felines living in Florida are tickled pink that the city of Port Orange is home to a cat cafe! (Make that cat automat–the first in the country!)
Having put out the welcome mat on July 15, 2017, LoCATion Cat Automat cat cafe has followed in the paw prints of other feline-themed venues in Florida, including the Orlando Cat Cafe and Good Luck Cat Cafe in Wilton Manors.
Info For Feline-Loving Foodies
Before curbing their craving for the companionship of the cafe's cuddly, free-roaming felines, customers can nom on fast food purchased from vending machines, including sweet treats from SugarBelle's Bakery, everyone's favorite cinema snack brought in by BrownBag Popcorn Co., and Japanese rice cakes from Mochi Doki.

Adoptables from Halifax Humane Society
For a $5 fee, cat lovers can spend 60 minutes in the adoptable cats' separate domain, where curious kitties can look down upon incoming visitors from their sky walk or invite visitors to lounge alongside them on their comfy couch. Lapping up attention from patrons, the meowing menagerie of 15 (or more!) cats are from Halifax Humane Society, a nonprofit which has helped homeless companion animals find forever families to love since its start in 1937.
LoCATion's Location
Located at 5513 South Williamson Boulevard at The Pavilion in Port Orange, Florida, LoCATion Cat Automat is open seven days a week. Check website for hours.
Photo Credit: LoCATion Cat Automat/Facebook and Instagram