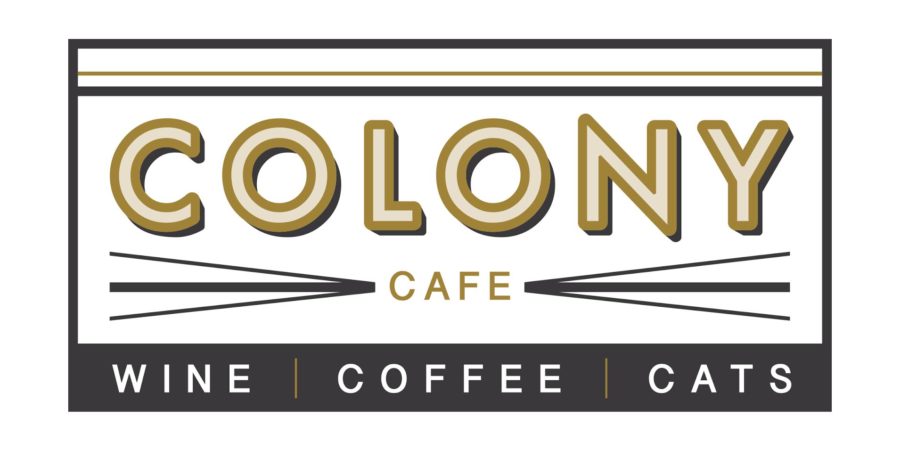 2017 promises to be a very good year for Pittsburgh's connoisseurs of fine wine, food and cuddly felines, as they will soon get the chance to raise their glasses in a toast to the grand opening of Colony Cafe, a Cat Cafe and Wine Bar.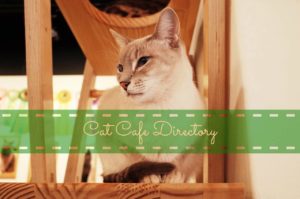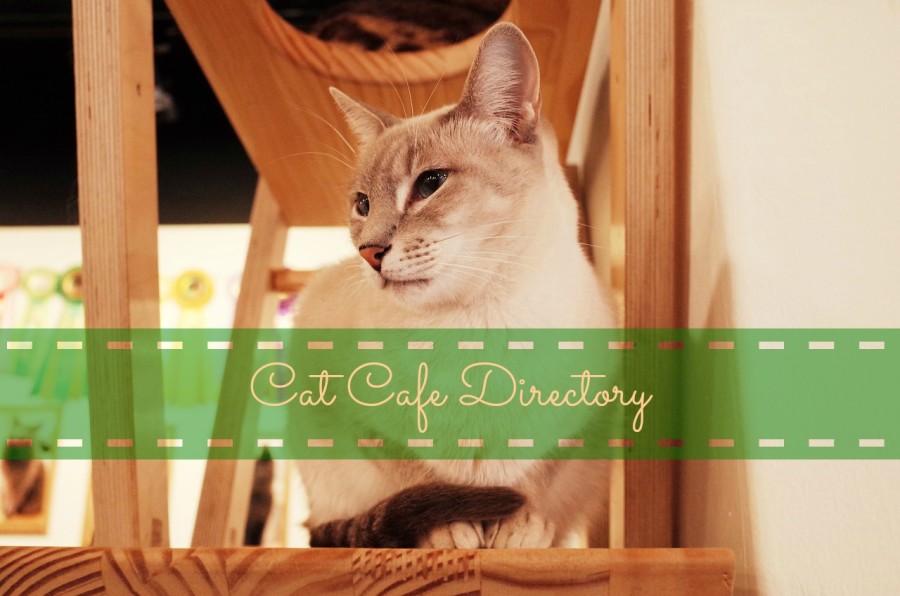 Hoping to celebrate the start of the new year by opening its doors to those who adore our pals who purr some time in the month of January, patrons at Pittsburgh's first cat cafe will nom on assorted appetizing nibbles washed down with sips of espresso, Third Wave Coffee, juice, soda, or owner-curated beverages.
Along with refreshment, customers who pay a small fee will also drink in the kitty cuteness of The Cat Loft, the venue's special second-floor quarters for adoptable adoptables. Partnering with the Western Pennsylvania Humane Society, 10 to 12 cats in need of pet parents will grace patrons with their presence.
The first of its kind in the city of Pittsburgh, the state of Pennsylvania has already welcomed two cat cafes in Philadelphia: Kawaii Kitty Cafe (which features a Japanese pop culture-themed atmosphere in homage to the country where cat cafes originated) and the Parisian-influenced Le Cat Cafe.
Colony Cafe, a Cat Cafe and Wine Bar will be located at 1125 Penn Avenue in Pittsburgh, Pennsylvania.
For more information:
Photo Credit: Colony Cat Cafe/ Facebook