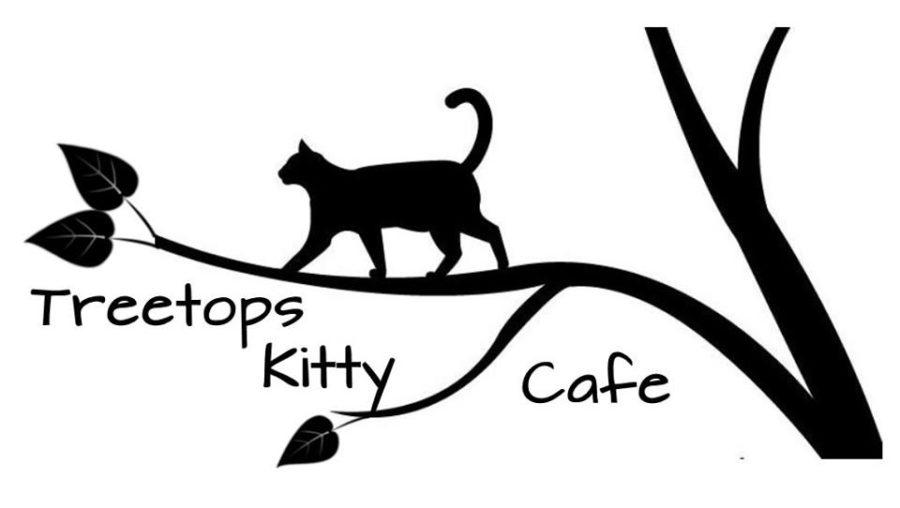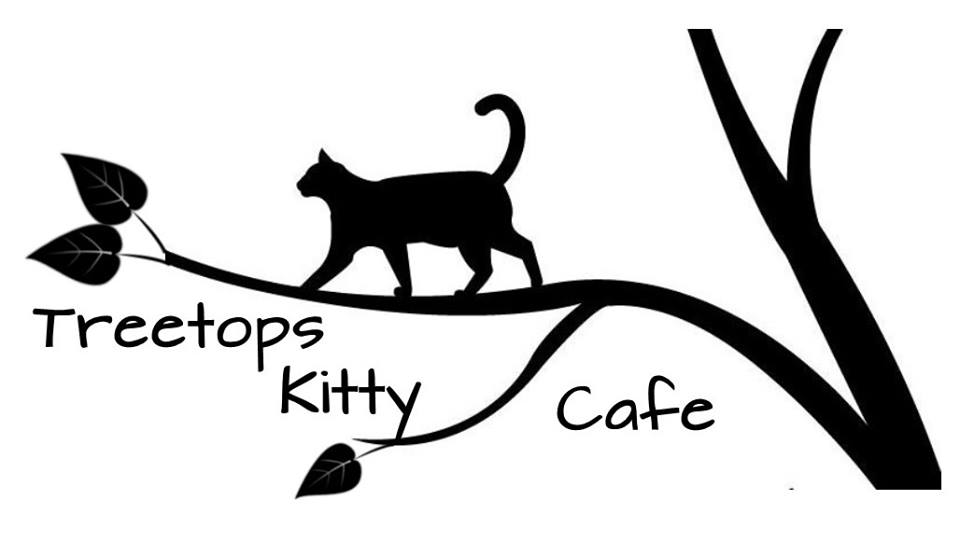 August may be synonymous with the dog days of summer, but in the city of Kennett Square, Pennsylvania the hottest month of the year will mark a time to celebrate the innate coolness of cats as TreeTops Kitty Cafe opens for business.
A cozy spot for cat lovers to gather in a clowder, starting August 1st the cafe will help to add to the more than 1,500 companion animals who have already found forever families to love thanks to the foster-based non-profit TreeTops Animal Rescue, which has been saving the lives of shelter pets for more than 10 years.
For a nominal fee ($5 for individuals age 14 and over, $10 for a family consisting of up to two adults and two children under the age of 14), fans of felines can indulge their craving for kitty cuteness by making getting acquainted with some new pals who purr in the cafe's special cat area. Saved from shelters and enjoying their cageless quarters as they wait for the day when they meet a human they can call their own, all of the cats are up to date on vaccinations, have been tested for FeLV/FIV and have received flea and worm preventative.
Along with offering refreshment, prepackaged treats and the chance for customers to feast their eyes on adorable adoptables, the cat cafe will also be equipped with wifi, art supplies for patrons who want to unleash their inner PiCATsso, and a variety of games and books. The calendar will also be filled with special activities ranging from lectures about cat care to watching films with felines, curling up with a cat for story time, creating kitty-themed crafts, perfecting the downward dog pose during a yoga session, and much more!
The latest Pennsylvania establishment that caters to cat lovers, TreeTops Kitty Cafe follows in the paw prints of Le Cat Cafe and Kawaii Kitty Cafe in Philadelphia and Colony Cat Cafe in Pittsburgh.
Located at 305 West State Street in Kennett Square, Pennsylvania, TreeTops Kitty Cafe will be open every day but Monday. Hours are 11 a.m. – 5 p.m. from Tuesday through Thursday, 11 a.m. to 7 p.m. on Friday and Saturday, and from 11 a.m. – 3 p.m. on Sunday.
Photo Credit: TreeTops Kitty Cafe/ Facebook